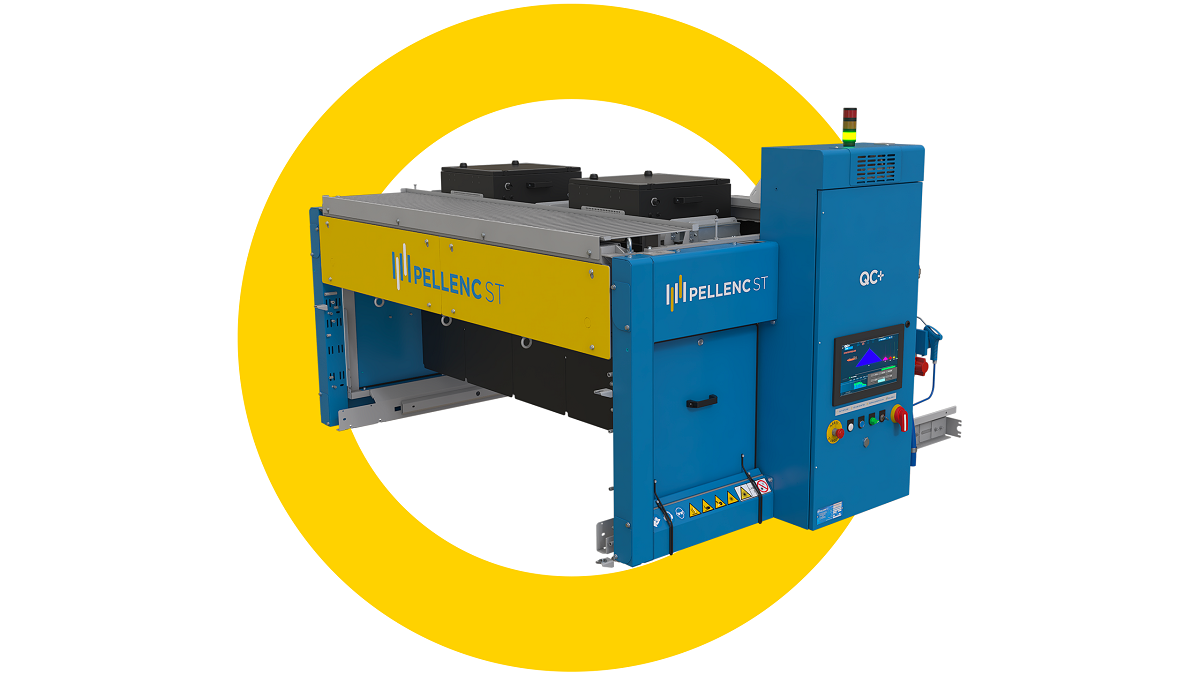 Refuse Derived Fuel (RDF) is a highly efficient source of energy to produce heat and electricity. Facing the energy crisis that we are currently experiencing, RDF is more relevant than ever. Its use is fully in line with the logic of reducing the share of fossil fuels in the energy mix, which is being increasingly encouraged by public authorities.
Moreover, as a complement to material recovery, RDF is becoming a convincing alternative to landfill. Whether from MRF refuses, MSW or industrial waste, it is characterised by a high degree of variability in terms of composition. The aim is to extract the high-calorific fraction and remove all undesirable materials during combustion.
For end-users such as cement and CHP plants (Combined Heat and Power), the main challenge is therefore to optimise the performance of their energy recovery. And for this, consistent RDF quality is the primary requirement.
It was in this context that Pellenc ST decided to develop a quality control machine entirely dedicated to the RDF industry: the QC+.

A machine that can be easily integrated and upgraded
Gantry or conveyor version, available in different widths, it can be assembled in a modular way on a straight or inclined plane and its cabinet can be offset according to the site constraints. Design based on the COMPACT+, this machine is easily integrated into restricted spaces.
Like all the Pellenc ST machine ranges, the QC+ is equipped with the CNS "Central Nervous System" software platform. Operators will be able to upgrade their equipment by integrating future technologies and sensors developed by Pellenc ST.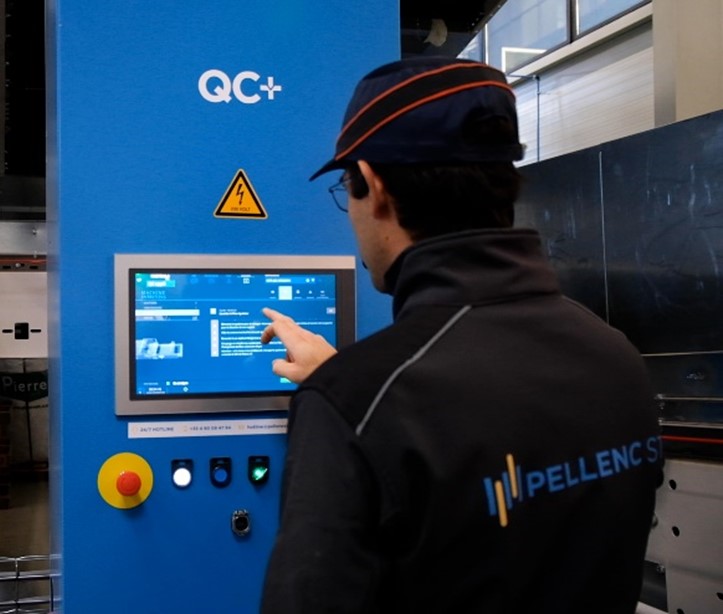 RDF quality control: the guarantee of efficient energy recovery
To provide a high-quality RDF, operators need to continuously analyse the composition of their stream.
With the QC+, there is a set of indicators dedicated to monitoring the RDF. Chlorine, PVC, moisture content and LHV help tailor the stream to the end user's needs. A new indicator, the biogenic carbon rate, has been added to this list. Highly popular with customers, this indicator gives the proportion of low-carbon emissions fuel (mainly fibrous material). It is now available to help determine the share of green energy in RDF production.
All of these indicators are available via the Smart&Share application. Operators can then manage their RDF stream through customised reports and intelligent alerts.
The RDF sector becomes a solution for the future and a real alternative to carbon-based energy. Pellenc ST's quality control solutions support operators in securing their stream in terms of composition and therefore also value. The first QC+ will soon be installed at a Polish operator for use in a cement plant.
This article is published by
Pellenc ST, intelligent and connected sorting for the recycling industry
Pellenc ST develops optical sorting machines for household and industrial wastes. The technologies used to sort these materials are near infrared (NIR), middle infrared, vision & induction technologies. Thanks to Pellenc ST, sorting solutions are highly valuable ...