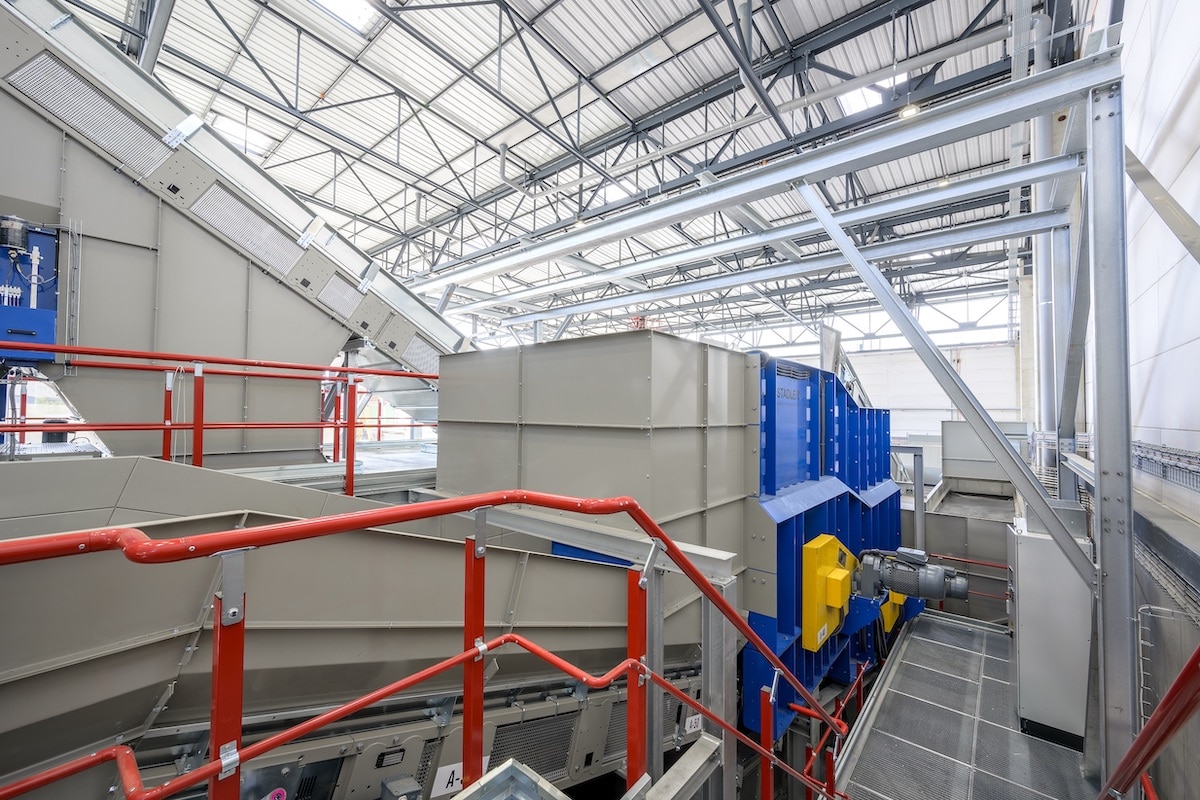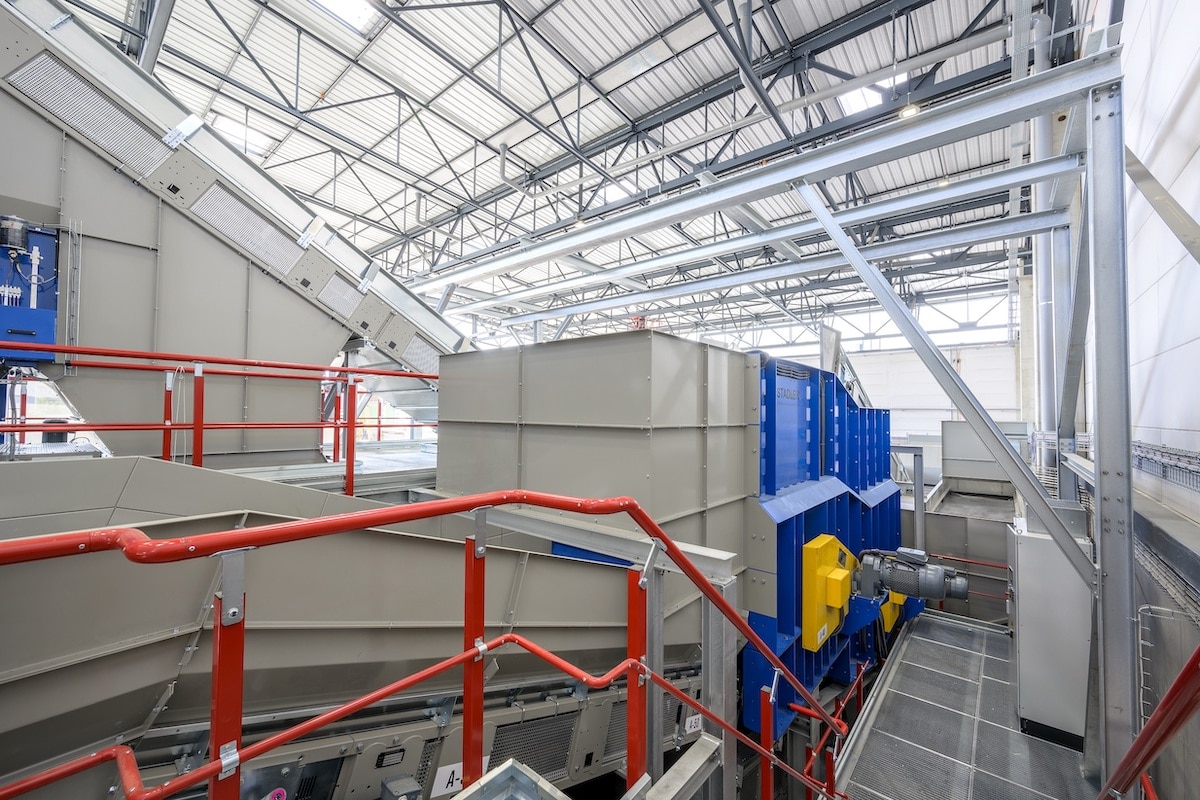 Recycling in the construction and demolition sector is gaining importance as public awareness for re-using of all materials produced by men is growing and Earth Overshoot Day is increasingly popular.
To improve the recycling rates of this type of material, STADLER is introducing a new machine especially developed for this sector: the ballistic separator STT6000.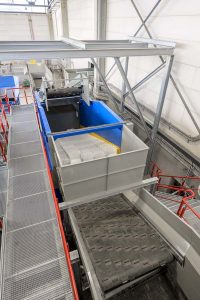 This machine is much more robust than the regular ballistic separators and is well suited for large, heavy materials. The Assistant Head of Research and Development at STADLER, Mr. Christian Nordmann, highlights the key advantages of the machine: "There is no need for pre-sorting or pre-shredding the input. Also, differently from screening drums, which separate the material only in two fractions, the three-fraction output of the STT6000 means that impurities can be easily removed, as they are still in their original size."
Extra features such as big shafts without swinging frame, exchangeable wear plates on the side walls, and an integrated lubrication system, enable sorting of materials up to 1.5m in length and reduce the vulnerability to impurities and damage.
This machine is perfectly suited for construction and demolition waste, heavy industrial waste, landfill mining or even MSW with large impurities.
This article is published by
STADLER® Anlagenbau GmbH is dedicated to the planning, production and assembly of sorting systems and components for the waste disposal and recycling industry world-wide. Our slogan "Engineering at its best" not only encapsulates many years of experience and know-how but is also synonymous with quality, reliability and customer satisfaction. ...