Under the name "DGrade Recycling Factory Launch: Supporting a Closed-loop for Plastic Bottles", DGrade has held an opening ceremony on March 23 to celebrate the establishment of its PET bottle and flake sorting plant that features TOMRA's most advanced plastic sorting systems.
The new plant started operating on March 20 and targets to process 3 tons of PET per hour with the latest equipment including one AUTOSORT® unit for pre-sorting and one AUTOSORT® FLAKE for subsequent flake purification. The high-purity flakes are then processed by DGrade and turned into the company's Greenspun™ yarn for sustainable clothing or sold to local converters who use the recycled content to produce new packaging.
Tasos Bereketidis, Regional Director Emerging Markets at TOMRA Recycling states: "We have been working with DGrade for a long time now and appreciate that we can continue our path of successful collaboration by supporting them with an automated sorting process, from pre-sorting to flake sorting. Choosing AUTOSORT® and AUTOSORT® FLAKE will enable them to recover high purity fractions for recycling and therefore the production of sustainable products in the United Arab Emirates."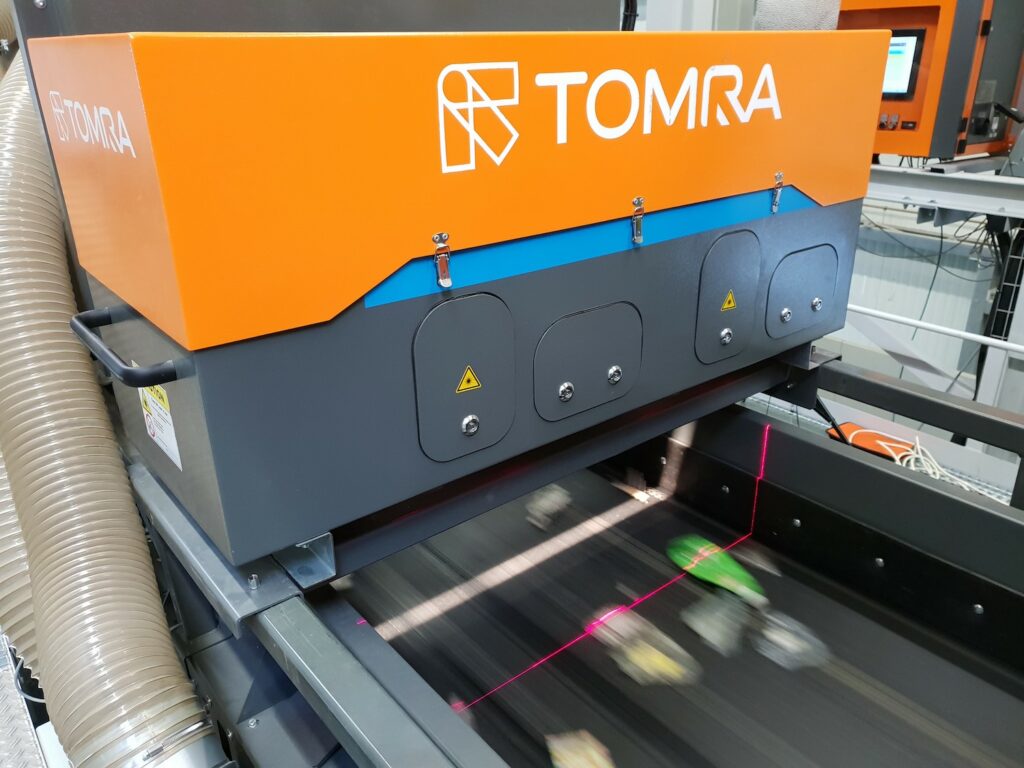 Installing both AUTOSORT® and AUTOSORT® FLAKE makes DGrade profit from the latest technological advancements in the generation of PET flakes. The plant utilizes the new generation AUTOSORT® to pre-sort PET bottles originating from surrounding communities. Thanks to the combination of the most advanced technologies, including its FLYING BEAM® illumination unit, the machine removes contamination and accurately separates PET bottles by color. The sorted fractions are shredded into flakes and undergo additional purification and color sorting with AUTOSORT® FLAKE. The high-precision flake sorter detects even the smallest contaminants and separates other polymers like polyolefins coming from the bottle lids. In combination, the sorting systems can process a billion PET bottles into high-purity flakes, closing the loop on PET.
Jeroen Adriaansens, Managing Partner at DGrade highlights: "When we decided to invest in a new sorting plant that is equipped with the full polymer sorting solution, there was no question it had to be TOMRA if we wanted the best performance. They are the only supplier active in the region for more than a decade and have extensive experience in the market. As DGrade is the only facility in the region producing high-quality PET flakes, we have to make sure that we deliver the highest qualities and are delighted to have TOMRA as a partner supporting us in this journey."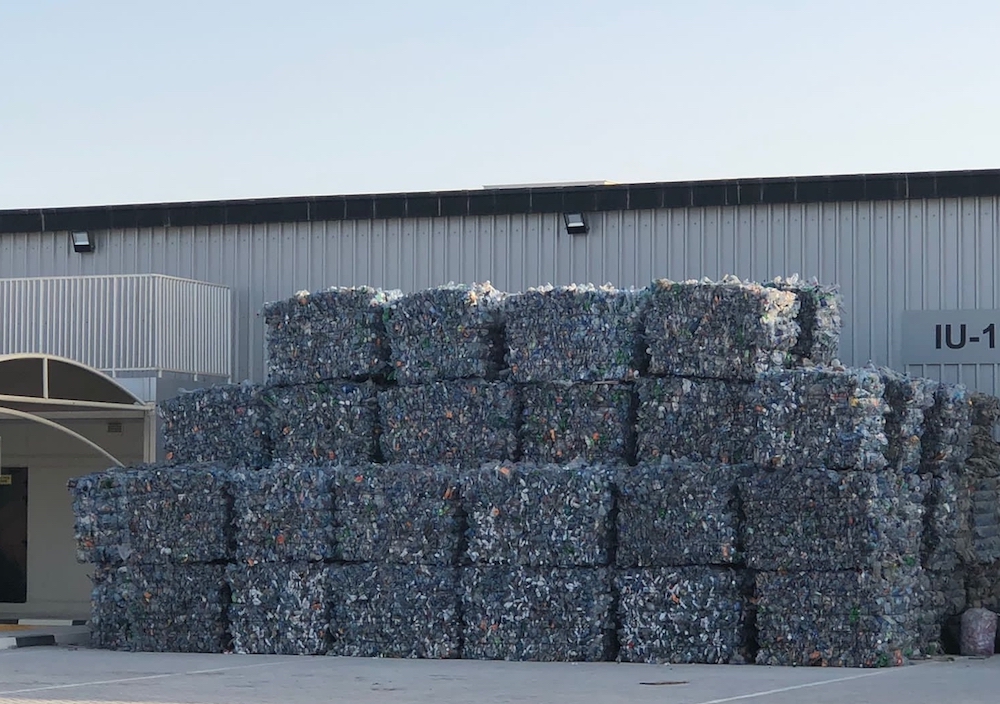 The establishment of the new plant benefits the environment, but also society and businesses as well. Local packaging converters now have direct access to feedstocks and are no longer dependent on high-priced virgin materials or market availability. Furthermore, the amount of recycled content in packaging can be increased, making it easier to meet recycled content targets. DGrade on the other hand uses rPET to produce its Greenspun™ yarn for the production of sustainable clothing that also reduces dependency on primary resources.
Consumer demands and market requirements are driving sustainable approaches to resource management, from production to end-of-life management. With the new plant, DGrade is making a significant contribution to circular resource management. Being the only plant in the region to produce high-purity rPET flakes, DGRADE will play a crucial role in the promotion of a circular economy in plastic packaging and more sustainable production of textiles, supported by TOMRA's sorting machines and consultancy.