The European circular economy transition is picking up speed. Starting this year, European countries will be collecting a tax of €0.80 per kilogram from all non-recycled plastic packing waste. Also in the pipeline are new recycled plastic content requirements and other plastic waste reduction measures for products like packaging. This on top of already high recycling targets in the European market.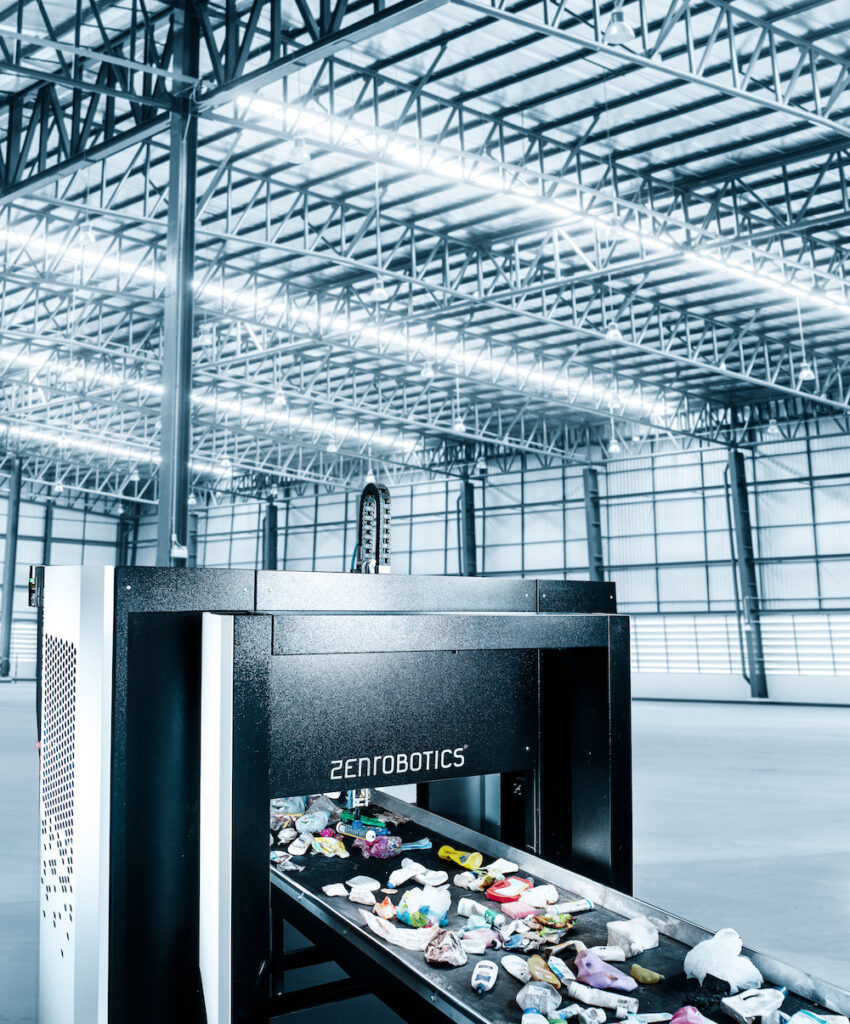 For MRF operators, this means a big boost in the demand for high-purity recyclates. Volumes of some of these waste streams have spiked, too. In the past year, we've seen a rise in household waste as people have consumed more single-use plastics and packaging while being cooked up in their homes. So, more waste to be recycled and at a higher required purity rate.
It comes as no surprise then that many MRFs are on a hunt to find new ways to recover the purest and most valuable materials from their waste stream. The pandemic has brought new flavor to this, too. Automation has become a more attractive solution by keeping essential services running with fewer disruptions and health risks for employees. Now, a growing number of operators are turning to AI-powered sorting robots to boost their recovery rates and increase productivity with around the clock operations.
ZenRobotics Fast Picker: benefit from uninterrupted waste sorting with minimal effort
The good news is that sorting robots have advanced in recent years to suit most sorting tasks and facility setups. This means they're accessible to a variety of players, making it easy to digitalize a facility without making huge investments or changes.
With help of advanced recognition and sensor technologies, robots are able to identify a wide range of fractions. So, operators can train their robots to pick fractions most valuable to them, or remove unwanted objects so only fractions in required purity remain on the belt. The ZenRobotics Fast Picker sorts light packaging waste made from plastics, fiber and/or metal. Bottles, lids, cans, tray cups and alike made from different colors and polymers including HDPE, LDPE, PET or PETE, PP and PS. The robot also sorts grey and brown fibers including beverage cartons and metals such as UBC (used beverage cans).
Thanks to its compact size, the Fast Picker fits most picking stations without additional modifications. The robot can be easily fitted into a single sorting bay or retrofitted for different conveyor widths and multi-lane conveyors. So, it can be comfortably integrated to side streams, reject recovery lines, and quality control after optical sorting. In other words, the robot recovers the most valuable fractions with minimal effort and interruptions.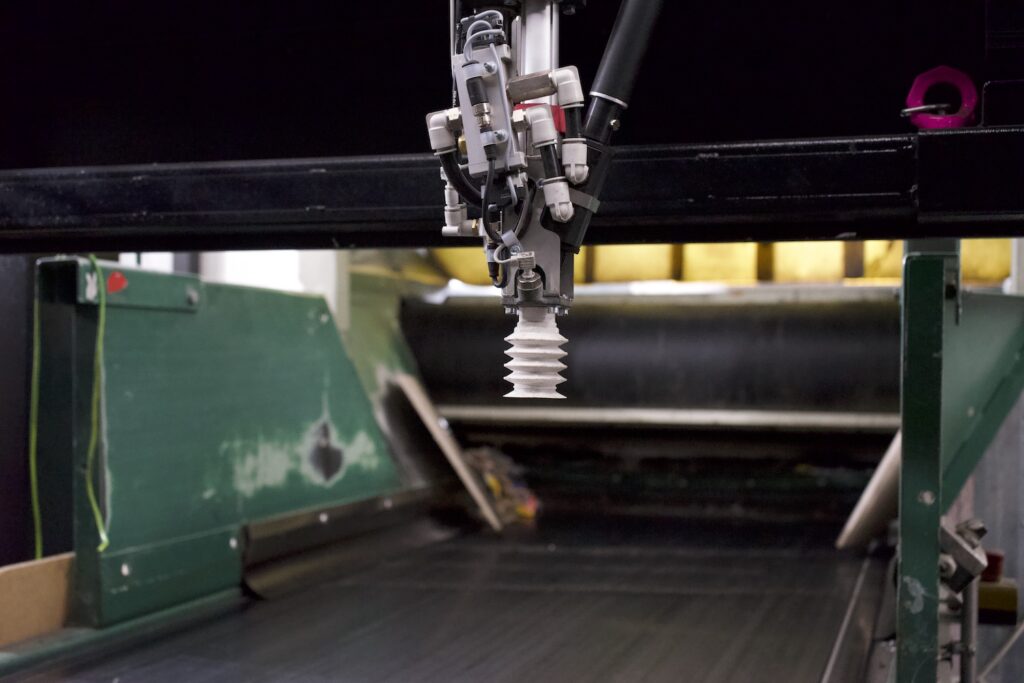 Many MFR operators across Europe and around the world are already using intelligent sorting robots to increase profits, capture new markets and advance the circular economy. Luckily, many more can jump on the bandwagon and get a headstart in using these new technologies without making a huge investment. Technology partners like ZenRobotics are ready to work with operators to come up with the best solution to fit their particular needs. If you would like to join this group of industry frontrunners, get in touch with providers such as ZenRobotics today to learn more about how your operations can benefit from robotic waste sorting.