M&J Recycling uses this year's IFAT in Munich to unveil a pre-shredder that points directly into the future. It is stronger than ever, it uses less energy, and then it is modular, which has great advantages.
The M&J Next Generation pre-shredder draws on the proud traditions of the M&J PreShred 4000S, M&J Recycling's undisputed flagship in pre-shredding. Since its introduction, the M&J PreShred 4000S has enjoyed impressive global sales and thus long since established itself in the absolute top tier of versatile and indestructible quality shredders for the global recycling industry. Of course, the obvious qualities of the 4000S pre-shredder are carried over to the Next Generation M&J pre-shredder.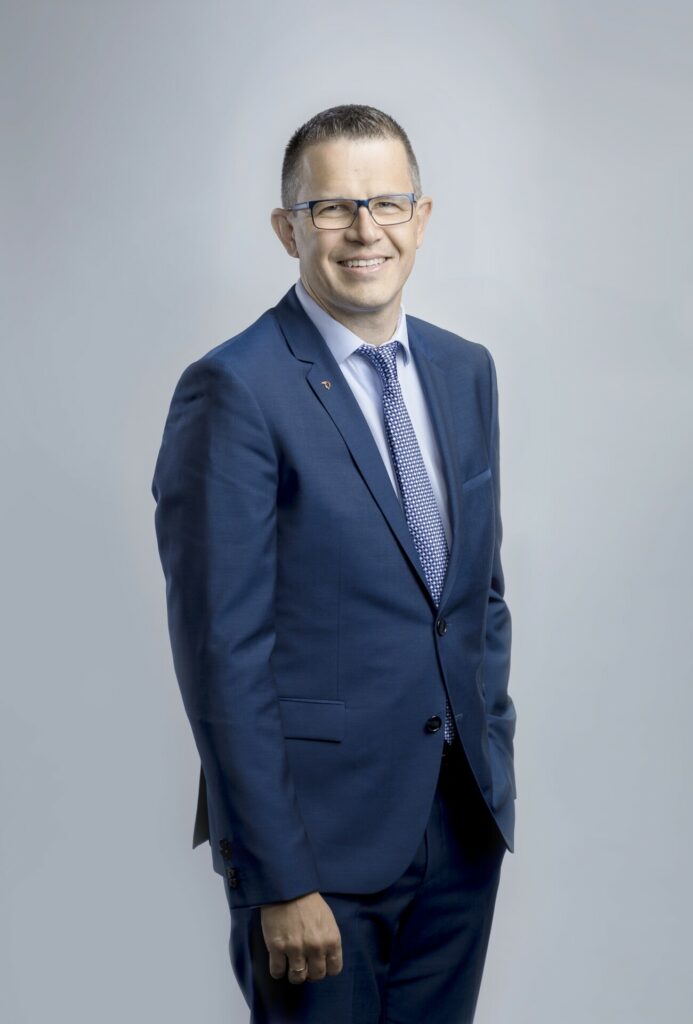 Modular Design
The M&J Recycling R&D department has now created an updated version that will surely be the talk of the town when it shows up at IFAT in Munich on May 30th to June 3rd. Especially the modular design should get a lot of attention because it makes service and maintenance much faster and cheaper. And it will be an electrifying experience. We promise you.
"Our main focus has been on creating a pre-shredder that makes maintenance super-efficient, so the customer saves money on the operating budget and minimizes the costly downtime. The next-generation pre-shredder can be quickly disassembled and reassembled, and you can replace only the parts that are really worn. In addition, it performs superbly on every conceivable parameter, like you would expect from an M&J shredder", said Uffe Hansen, CEO at M&J Recycling.