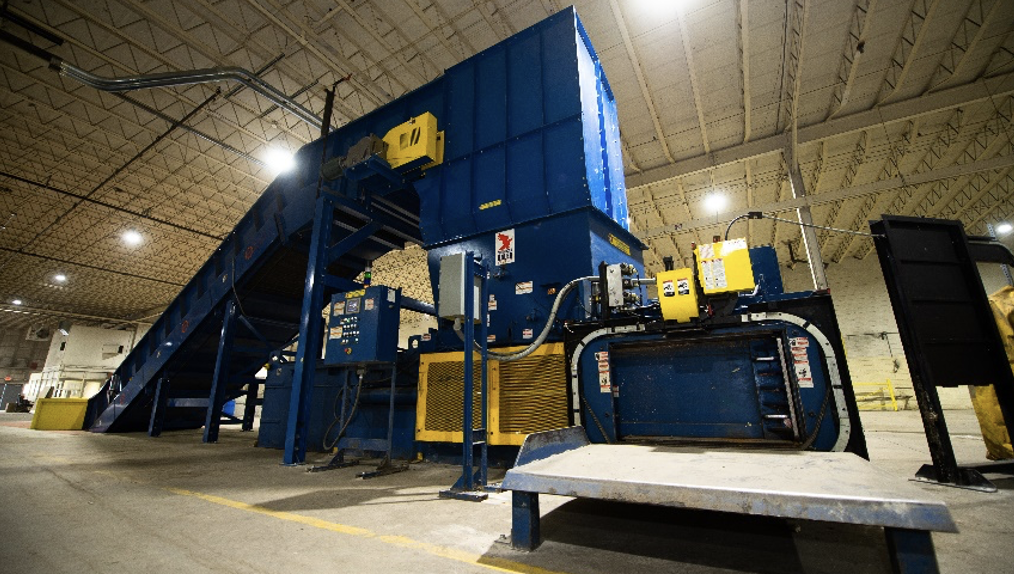 American Baler Company is proud to announce improvements to their 2-Ram balers.
The W721 and W828 2-Ram balers now come with a power unit and manifold block designed with off the shelf Parker Din Cartridge valves on the manifold and standard Directional Control Valves. All the pumps have their own Pressure Control Kit for all (3) stages of pump. No unloader blocks. "Warranty claims were higher than desired with our manifold blocks and our engineering risk evaluation model led us to these cartridge valves", says Jim Wolfe, VP Engineering & Customer Service. "The new design is easier to build with less errors". Mike Schwinn, Sales Manager, adds, "This change was implemented in our larger W828 series two years ago and the results have been superb, so improving the W721 was a logical next step".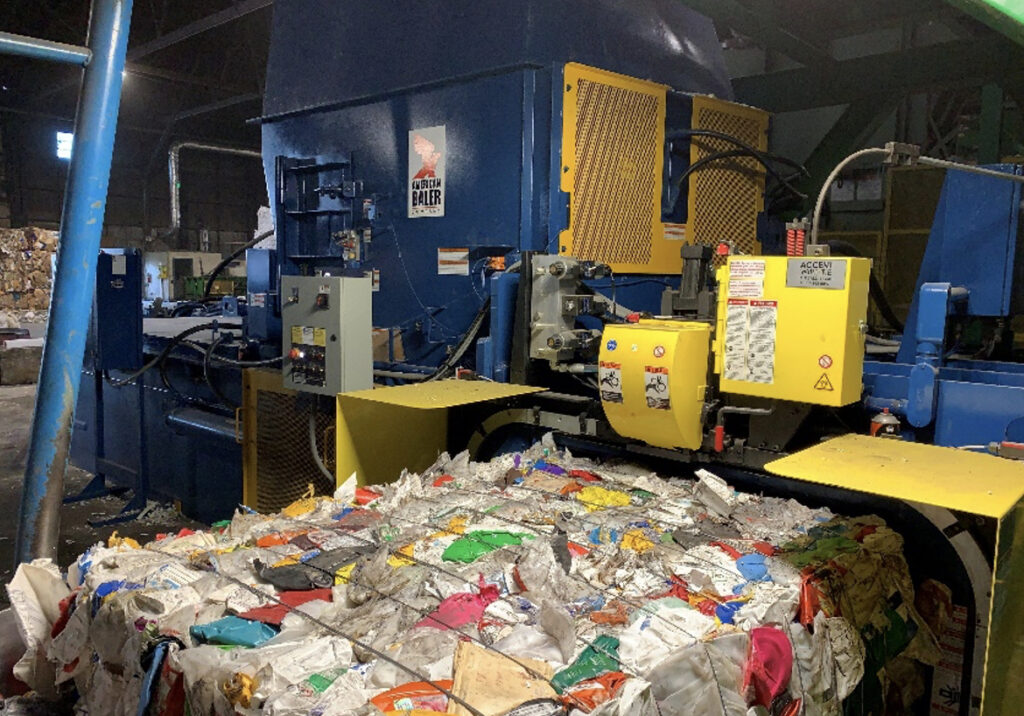 The W721 2-Ram series is American Balers most popular model. While it is a wide body baler it is priced closer to many narrow body machines. This great price point fits many MRF applications as well as paper, plastic, and non-ferrous metals plants. American Baler Company is an industry leader in the manufacturing of recycling balers used in distribution centers, manufacturing, and recycling centers world-wide.
This article is published by
Over 70 years of experience designing, innovating and building great balers for our customers. Based in Bellevue, Ohio, American Baler began as an offshoot of the Ohio Cultivator Company which was founded in 1881. American Baler became a separate company in 1945 and in 1979 became part of the Avis Industrial family of companies. Our strength is ...