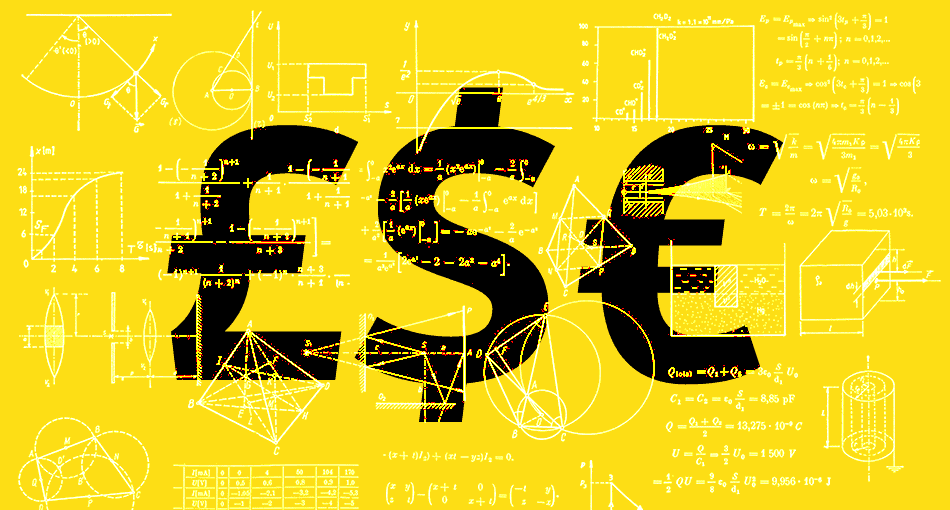 In need of a new recycling baler and want to evaluate your options to save money? In a new blog post, Swedish baler manufacturer Presona explains how to calculate the life cycle cost of a baler. Presona has also added a cost calculator to its website.
Why did you write about life cycle costs?
– Because we wanted to highlight where the real costs in operating a baler lie. Some people focus too much on the purchase price. You need to look at the total cost of ownership over many, many years. If you do that you'll see that the purchase price is usually just a small part of the total cost. It's other things that cost a lot and that's where you can save money, says Stefan Ekström, CEO of Presona AB.
How can you save money?
– By using less electricity and wire. Balers are big machines. They will use a lot of energy and wire during their lifespan. If you compare the cost of energy and wire for two balers of similar capacity you will probably find a difference. Sometimes that difference is big enough to compensate for a higher purchase price. Sometimes the difference is even so big you get the more efficient baler "for free".
Does the calculator work for both prepress and shear balers?
– Yes, the calculator is quite simple but will quickly give you an approximate figure for any baler. I think it's a really good tool, says Stefan Ekström.
This article is published by
Presona AB is a leading manufacturer of compaction Equipment. We offer turn-key installations for printing and packaging industry, waste handling, garbage baling and complete sorting systems for municipal waste. The Presona balers with our unique pre-press technology produce high density bales and process municipal and commercial waste, paper, cardboard, ...