The ED2-EP series SkidWeigh system is the only system on the market that utilizes a hydraulic pressure transducer instead of load cells.
The System is developed for easy retrofit to any electric pallet truck regardless of the vehicle make, model, forks configuration or lifting capacity. The Installation & calibration time is about two hours.
Specifications
Engineered specifically for Electric Pallet Trucks with 'Lift Interrupt Technology' ®
Installs in approximately 2.5 hours
Does not de-rate or require an OEM modified capacity plate
Does not require maintenance or on-going calibration
'Lift-N-Weigh' operation, no buttons therefore no interruptions to productivity
+/- 1% of rated capacity or better, best in the industry
Built specifically for material handling applications, no generic integration
IVDT manufactures to an IP65 rating suitable for the toughest environments
Modular design engineering means more options and customization
2 Year Warranty
Rugged, Reliable, Accurate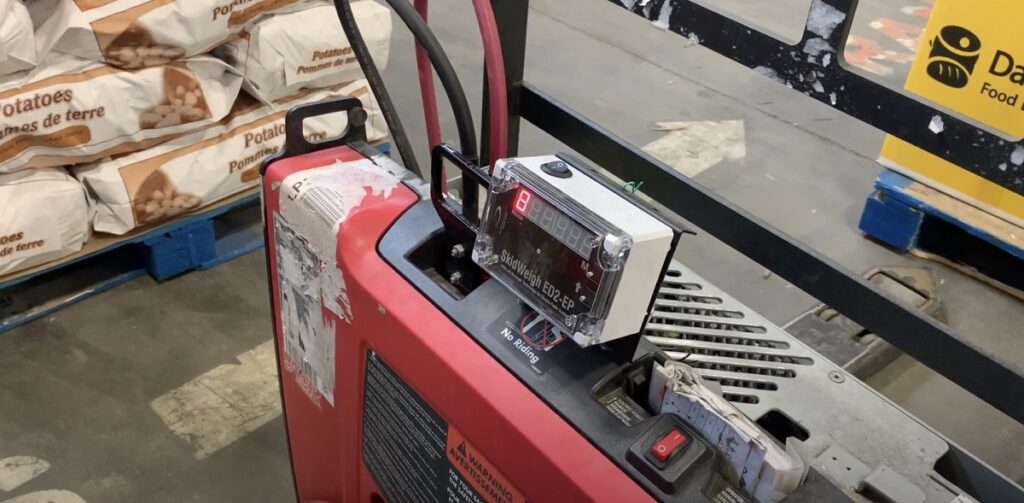 This article is published by
Manufacturer of skidweigh products, forklift onboard weighing scales and overload safety systems.
About Integrated Visual Data Technology
For over 30 years IVDT Inc. has designed and manufactured industry leading on board management information systems for material handling vehicles. The SkidWeigh Technology is the continuation development ...