Add to these insurance issues, limiting what and how such materials, as well as lease conditions restricting skip usage.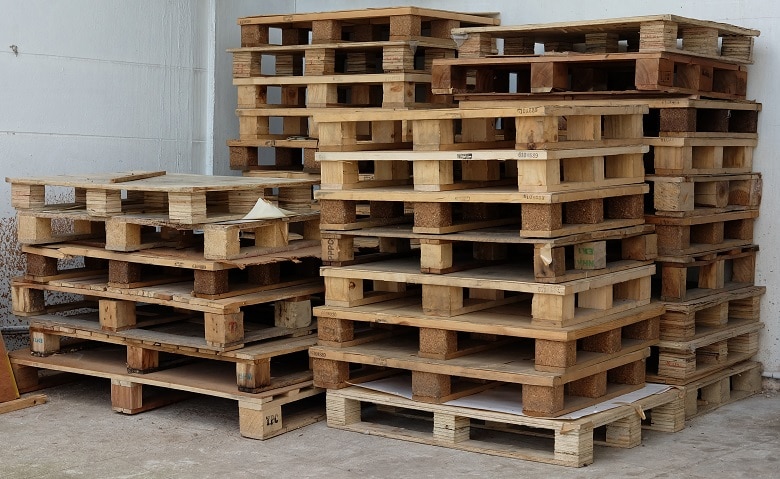 The answer; the newly launched 'Pallet Breaker', from Fercell.  The 'Fercell Pallet Breaker 1300 Series', makes light work of breaking waste pallets down, reducing them in size to maximize collection capacity, ease handling and ultimately to save you money.
The 'Pallet Breaker' safely and effectively crushes pallets, broken or whole, down into hand size pieces. Capable of processing up to 25 pallets an hour, the PB1300 is a low energy, self-contained compact solution, which enables you to reduce voluminous products by up to 80%.
How it works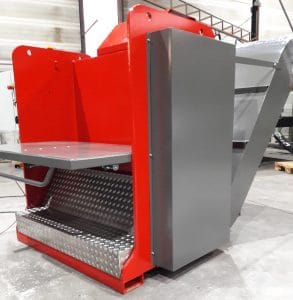 Using the PB1300 couldn't be easier. Simple, manually, load your material, either directly into the top or via the horizontal loading platform of the machine, and press the start button.
It's as simple as that, with pallets automatically processed through the machine and discharged via the in-built chute conveyor into a suitable container, without any additional pieces of equipment and using a single electro-hydraulic system.
And when there's no material in the machine it automatically switches itself off, saving energy. The 'Pallet Breaker' is truly a standalone solution.
Create income
It's not just about reducing your disposal costs! You could also generate revenue, either by selling on the PB1300 processed material for biomass or further reducing in size and producing solid fuel in the form of wood briquettes.