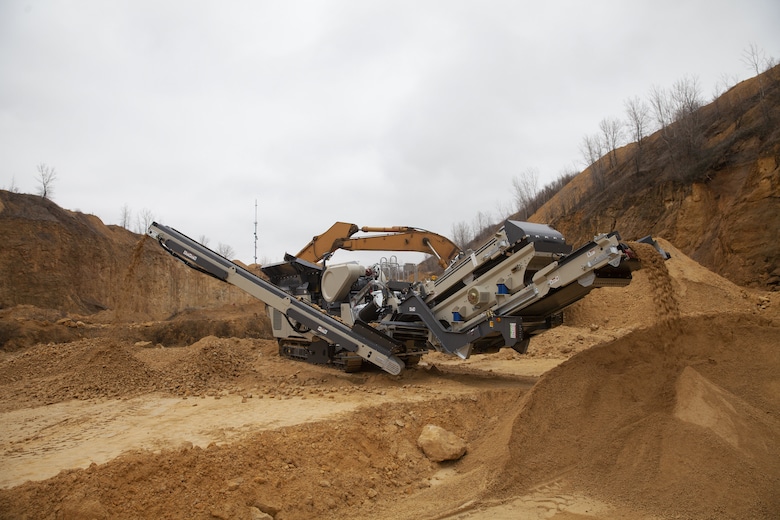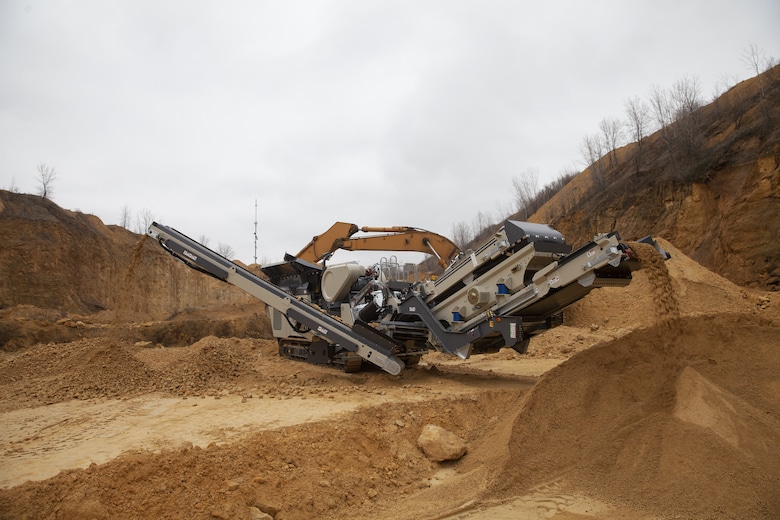 STERLING, ILL. - Astec Mobile Screens is launching a new line of compact, track-mounted equipment.
The new equipment, marketed through licensed dealers as the Ranger™ line, will include a variety of jaw crushers, impact crushers, cone crushers, incline screens, and trommels.
These compact units will serve a variety of new markets including building and construction, landscaping, quarry operations, and plant and tool hire. The ease-of-use, ease-of-transport, versatility and flexibility of compact, track-mounted units make them ideal for smaller operations that require powerful equipment with a limited footprint.
The Ranger™ line will be represented by a network of dealers that have the capacity to support the equipment and sustain a strong rental program for its customers.
"The new Ranger line will help us reach a wider range of industries and customers. The compact units are going to be a great tool for contractors, quarry operators and many more. We are remaining very focused on providing excellent support for these units, just like our other products," says Patrick Reaver, inside sales director at Astec Mobile Screens.
This article is published by
Located in the upper Midwest and Pacific Northwest, the three manufacturing companies that make up KPI-JCI and Astec Mobile Screens founded the best-known brands in the industry today. Our team of experts draws upon nearly a century of experience designing, building and manufacturing the world's most innovative ...