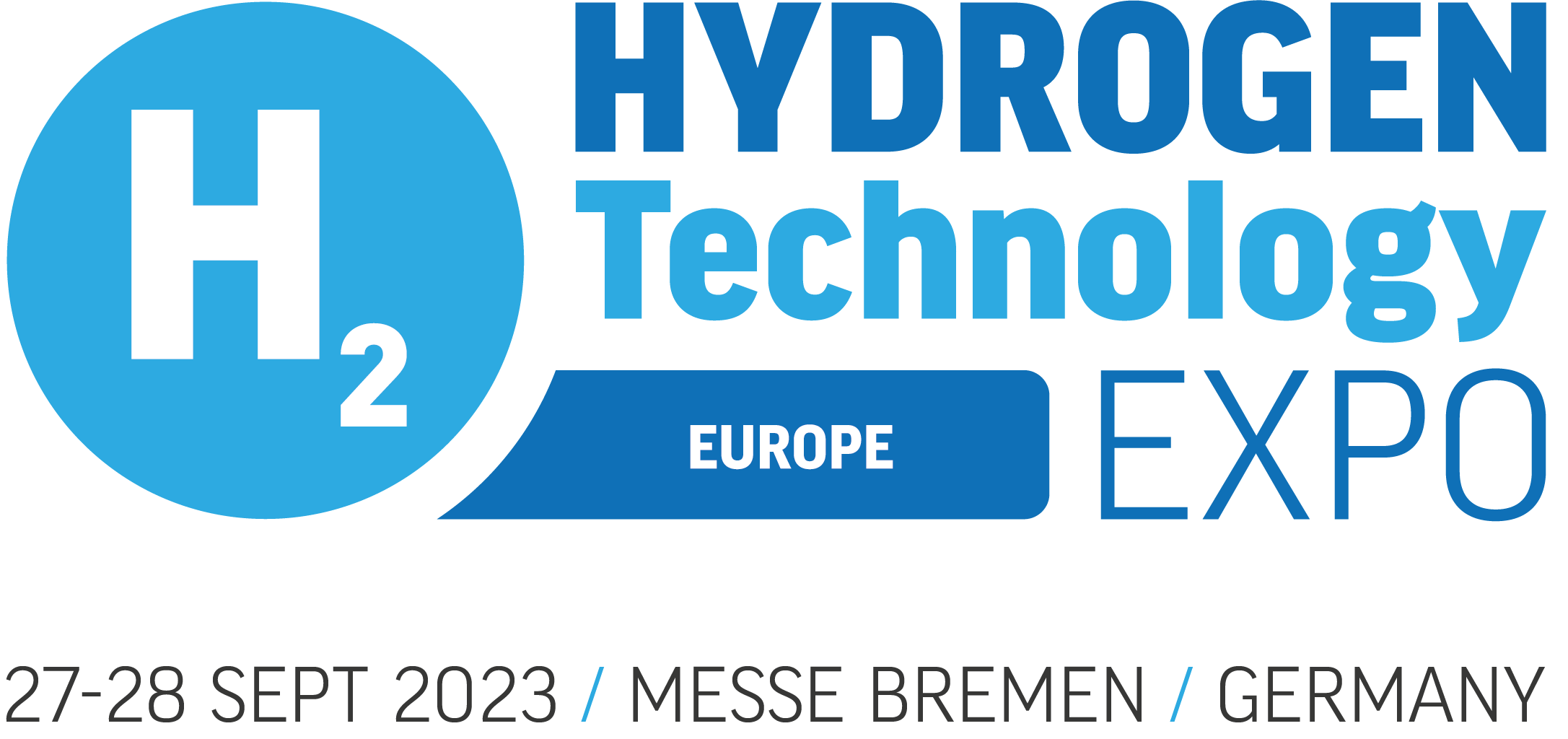 Advancing The Transition To Negative Carbon Emissions
Since the beginning of the industrial era, carbon dioxide levels in the Earth's atmosphere have increased significantly. Tackling climate change is one the biggest global challenges that requires immediate action and many industrial sectors are now looking to new technology to help meet net-zero emission targets. Research conducted by the International Energy Agency (IEA) and the Intergovernmental Panel on Climate Change (IPCC) concluded that carbon capture is an essential technology in the fight to mitigate climate change.
Carbon Capture Technology Expo Europe is dedicated to discussing the increasing role that Carbon Capture, Utilization & Storage (CCUS) will play in transition to a net-zero carbon economy. Leading experts from around the world will discuss the latest advances in new technology for carbon capture, storage and transport, as well as unique ways of utilizing CO2 to produce net-zero fuels and for other manufacturing processes.
This event is hosted by
Trans-Global Events specialize in organising industry leading international B2B conferences and exhibitions, with a strong focus on creating a more sustainable, circular future through the use of next-generation technology, future design and manufacturing processes, smart materials, and emerging business models. Created by a management team who have ...