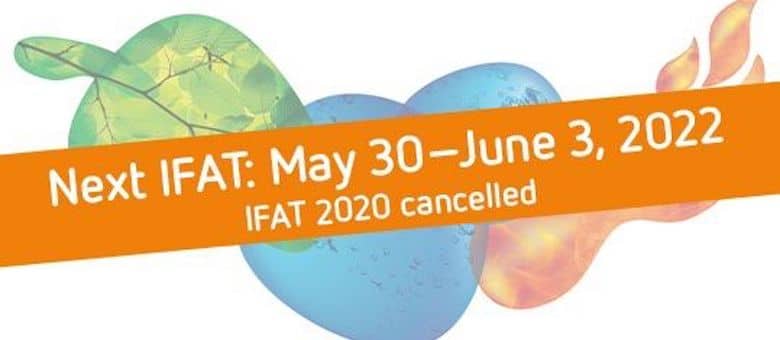 Efficient solutions. For the use of water, recycling, and secondary raw materials.
Are you looking for solutions to future challenges? The world's leading trade fair for environmental technologies provides the answers. Being the largest platform for water, sewage, waste and raw materials management, IFAT gathers the industry from all over the world—its innovative offers set benchmarks for the future.
More than in previous years, IFAT has shown how an international trade fair needs to be organized in order to offer added value to all players in the recycling and environmental technology sector: showcasing the state of the art, promoting current issues, offering a glimpse into the future and bringing together players from business, politics, and research.