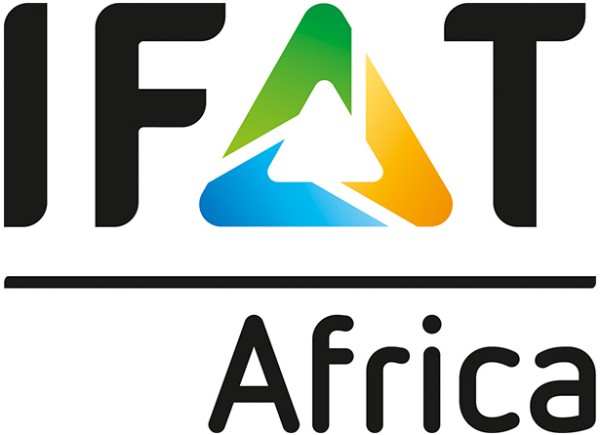 As Africa's leading environmental trade fair, IFAT Africa offers an effective business and networking platform for South African and international professionals in the environmental sector and is accompanied by a first-class supporting program. It is the ideal platform for professionals in the environmental industry to develop business, exchange ideas and network.
Leading Event
IFAT Africa is the leading trade fair in Southern Africa for Water, Sewage, Refuse and Recycling.
Market Leaders
IFAT Africa gathers numerous market leaders of the environmental technology sector.
African Hub
IFAT Africa addresses visitors in South Africa and Sub-Saharan Africa.
Market Orientation
IFAT Africa is the place to find the right solution to meet your needs.
Inspiration
A high-quality supporting program provides opportunities for exchange and networking in an international setting.
Co-Location
IFAT Africa is co-located with analytica Lab Africa. Together, they will highlight the synergies and address the challenges across the water and wastewater and analytics industries, offering added value for both exhibitors and visitors.
Global Network
IFAT Africa is a part of the worldwide IFAT network, including IFAT Munich in Germany, IE expo China, IE expo Guangzhou/Shenzhen and IE expo Chengdu in China, IFAT India in India and IFAT Eurasia in Turkey. Exhibitors and visitors benefit from our international network and our global partnerships with associations, key industry players and media.