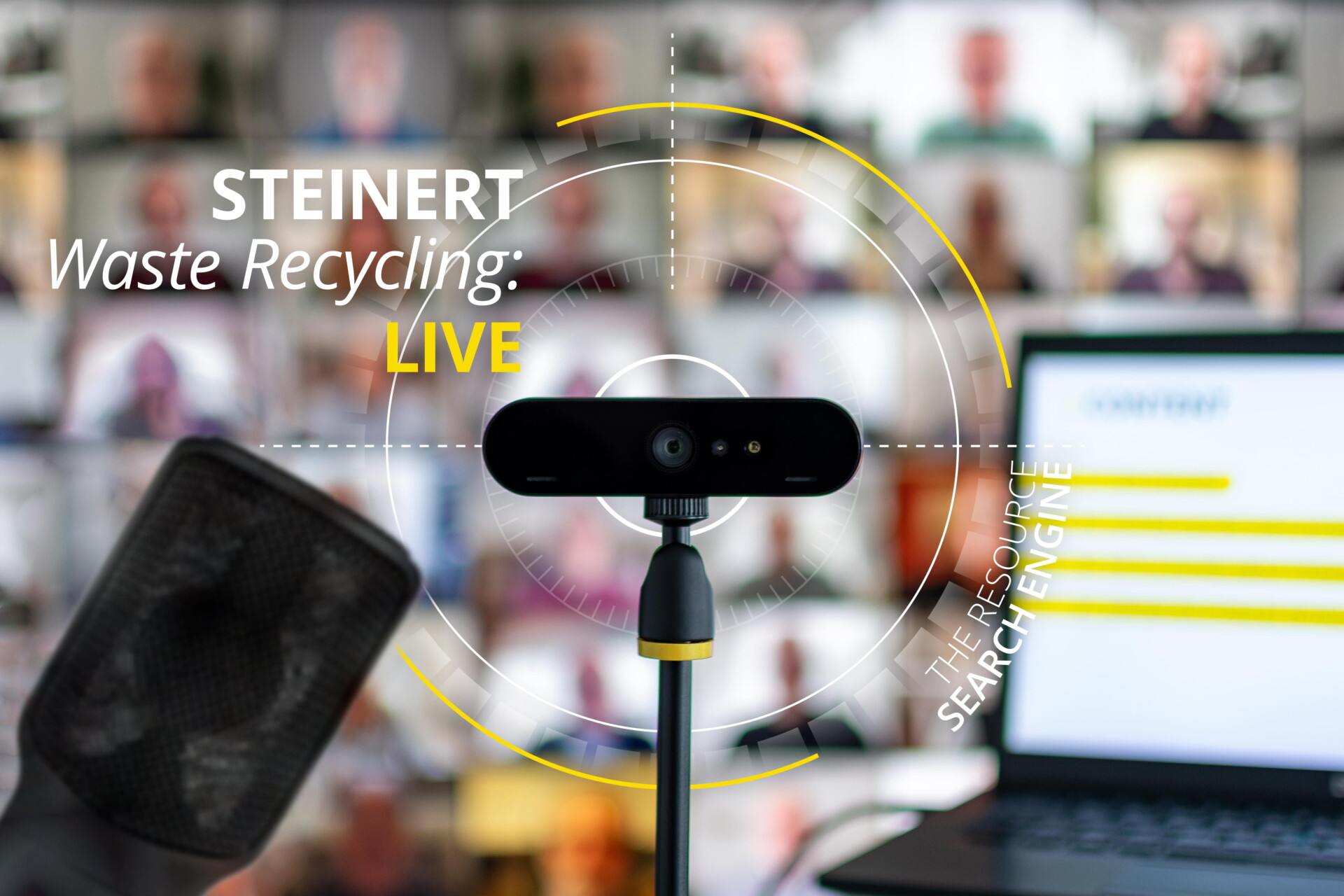 Join us for our 30-minute online seminars where expert speakers cover the latest developments in plastics recycling, wood recycling and magnetic technology for waste recycling. Each presentation is followed by a Q&A session to answer your questions.
Understand the importance of magnetic technology in waste recycling and its benefits in terms of cost savings and reduced environmental impact. Learn about the different types of magnetic technology used in waste recycling and their applications as well as about STEINERT's unique position in the market as a supplier of magnets and sensors, and how it offers cost-effective entry and ongoing development with only a single partner.
Register now to secure your place on our three-part online seminar series and gain valuable insights into the future of recycling technology.
This event is hosted by
As a leader in several Global markets, STEINERT offers an extensive product range to enhance the operations of leading international recycle and mining projects. We provide comprehensive services in customised design, application and commissioning in a variety of industries for sorting, separation and tramp removal systems.
STEINERT PROVIDES REAL ...