DRYCAKE manufactures a pre-treatment system or depackager for separating organic-inorganic streams.
This process is required prior to an anaerobic digester.
The TWISTER De-packager & Separator allows separating packaging from food or other organic material.
The Twister concept is also quite new as its target market is wider than city/ regional MRFs (Materials Recycling Facilities) and ERFs (Energy Recovery Facilities/ Incinerators). The small footprint is ideal for multiple locations across a city, reducing Refuse Collection Vehicle (RCV) travel distances, lowering collection costs and emissions, raising food waste collection efficiency.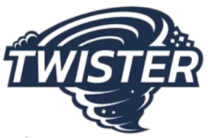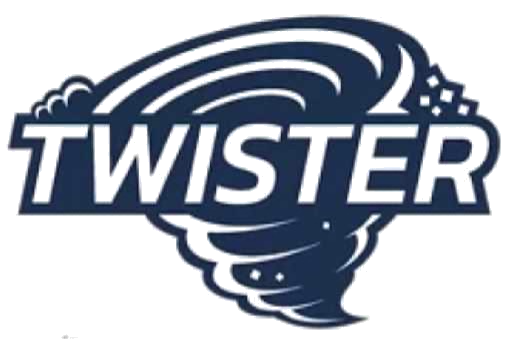 Company name:
Drycake: Twister
Address:
15388 24 Avenue #202
Phone number:
+1-604-535-2238