Tidy Planet is a food waste expert that specialises in organic waste management solutions.
Our core philosophy is to help clients utilise their organic refuse as a valuable on-site resource – e.g. in the form of energy or compost – which in turn allows them to save money on costly disposal fees. That's why we offer a wide range of recycling solutions for organisations of all sizes, with both off-the-shelf and bespoke options available, dependent on each company's needs.
As part of our environmental commitment, we're also the UK's sole distributor for energy generation specialist SUGIMAT's industry-leading Waste-to-Energy boilers, demonstrating our dedication to bringing the most efficient, cutting-edge technologies to the UK resource landscape.
Our range of products includes:
Rocket food waste composter
Dragon food-waste-to-energy plants
Dehydra food waste dewaterer
Gobi food waste dryer
Waste oil CHiP systems
WID/IED-compliant biomass energy plants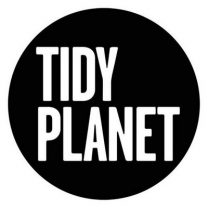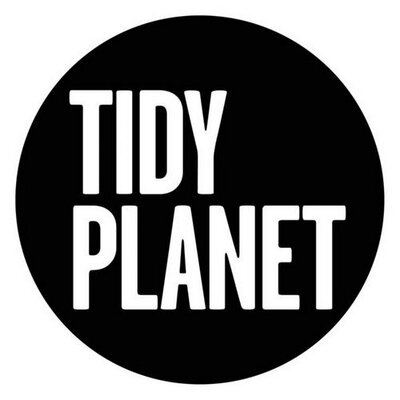 Company name:
Tidy Planet Limited
Phone number:
+44 0 1625 666798