Futurapet is a spin-off of the consumer goods corporation Engin Group and based in Istanbul. The agreement with Herbold Meckesheim to build the recycling line also marked the founding of Futurapet 2020.
The Engin Group describes its spin-off for the recycling of plastic waste based on cutting-edge technology as "one of the important investments". In accordance with the "sustainable future vision", the return of the plastics to the commodity cycle is intended to prevent environmental damage and make a contribution to the national economy, the umbrella group points out. Oğuz Engin, General Manager of Futurapet and member of the Engin Group's Board of Directors, emphasizes, not without pride: "We already recycle six million PET bottles a day."

The factory in Düzce, some 200 kilometers east of Istanbul, targets on a daily output of 90 tons, or put differently the equivalent of an annual production volume of over 30,000 tons of recyclate. In the short time of its existence, Futurapet has already established itself as a well-known producer of high-quality PET flakes, which are used for films as well as for bottle-to-bottle production.
The modularization of its plant concept with standardized assemblies enabled Herbold Meckesheim to implement the construction smoothly and quickly. Some modules were scaled up for Futurapet to achieve the required throughput. In addition, a step drying system was integrated into the hot washing process to increase quality. "The plant sets a new standard in recyclate quality, performance, yield and economic efficiency", underlines Managing Director Werner Herbold.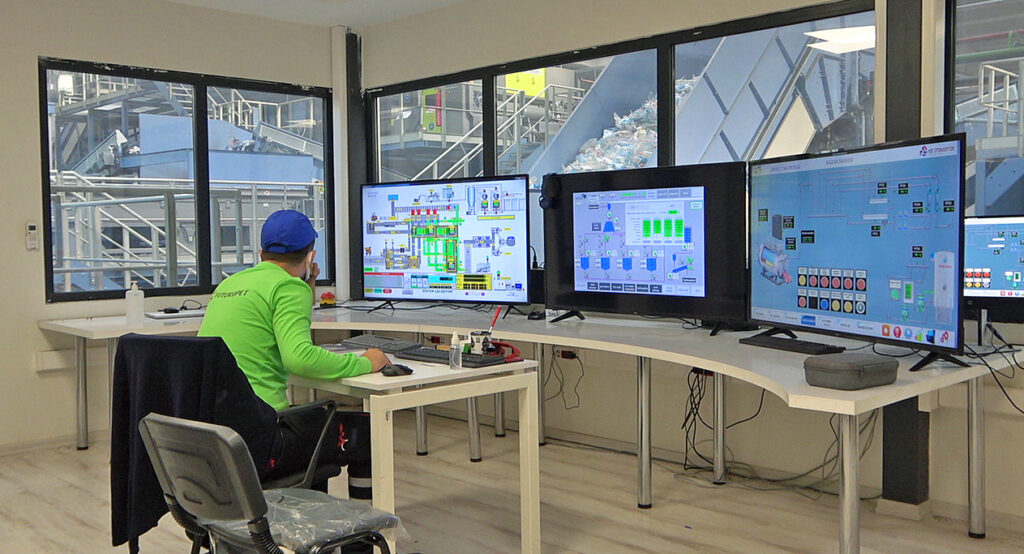 Familiarize themselves with the system and machine solutions for automated plants and recycling lines from Herbold Meckesheim can trade fair visitors to K 2022 at the machine manufacturer's booth B34 in Hall 9 from Wednesday, October 19, to Wednesday, October 26.