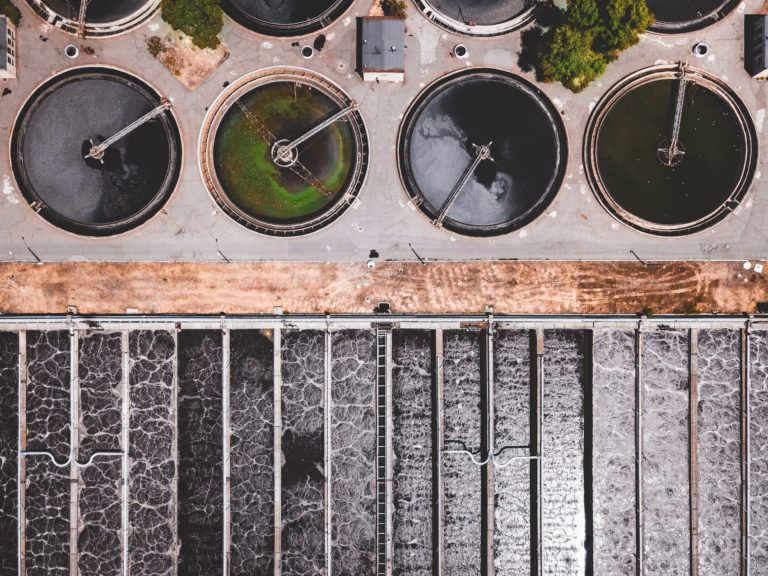 One of our customers, a specialist in water treatment and recycling, has chosen Archimedys ™ to equip their latest lime dosing installations for their wastewater treatment plants.
The original design foresaw the use of a steel screw in a tube. Our customer was encountering technical problems with the suspension of this steel screw, which could rub and wear out the structure, as well as problems of corrosion, repeatability of dosing and above all maintenance.
What to do in case of breakage or abnormal wear? Archimedys™ provides an original solution. The technical polymer design makes it possible to dispense with intermediate bearings and thus simplifies the design. The material nature makes the screw totally insensitive to corrosion. The dimensional accuracy of modules obtained by moulding allows a high repeatability of the screw flow rate which is essential to ensure correct dosing. The manufacture of the auger by assembling standard components facilitates all maintenance operations: only modules that may have been damaged are replaced very quickly, thus avoiding plant downtime.
Modules are available from stock and can be delivered worldwide.
A material database is at your disposal to help you dimension your screw. You can also offer your data to share knowledge about the transport of bulk materials.
This article is published by
Archimedys™ is the result of a need expressed by the world leader in harvesting machines ALMA. The aim was to solve a manufacturing problem of Arrchimedes screws used for the transport and sorting of grapes.. The objective is then to find a modular solution, based on polymer materials, reliable and very economical in order to be adapted to different ...