With 20 years of experience, PICVISA has become one of the leaders in the glass recycling sector, not only for the design and manufacture of optical separation equipment such as ECOGLASS, but also for the knowledge of the needs and requirements of the process, providing a global vision that positions them as one of the main players.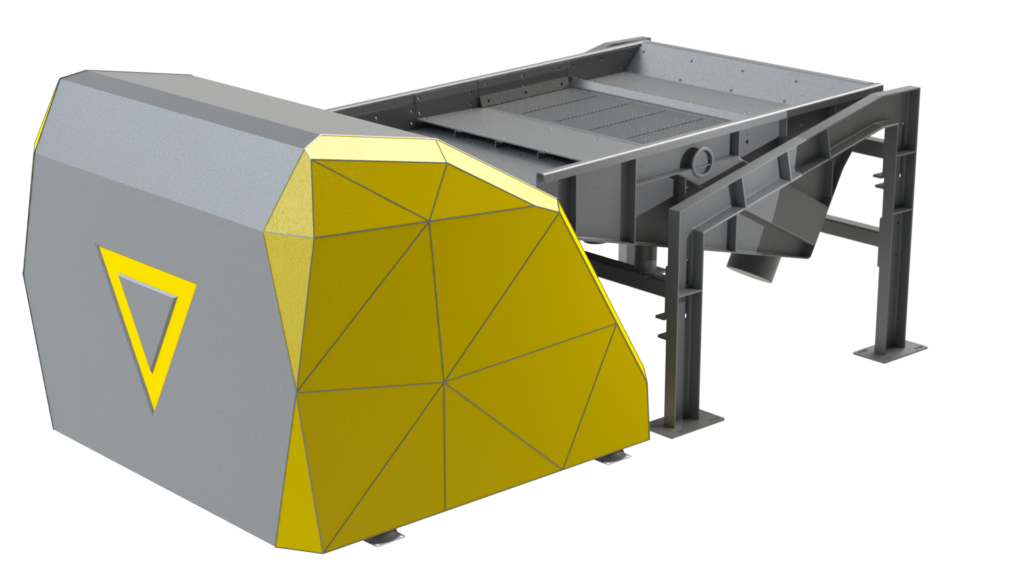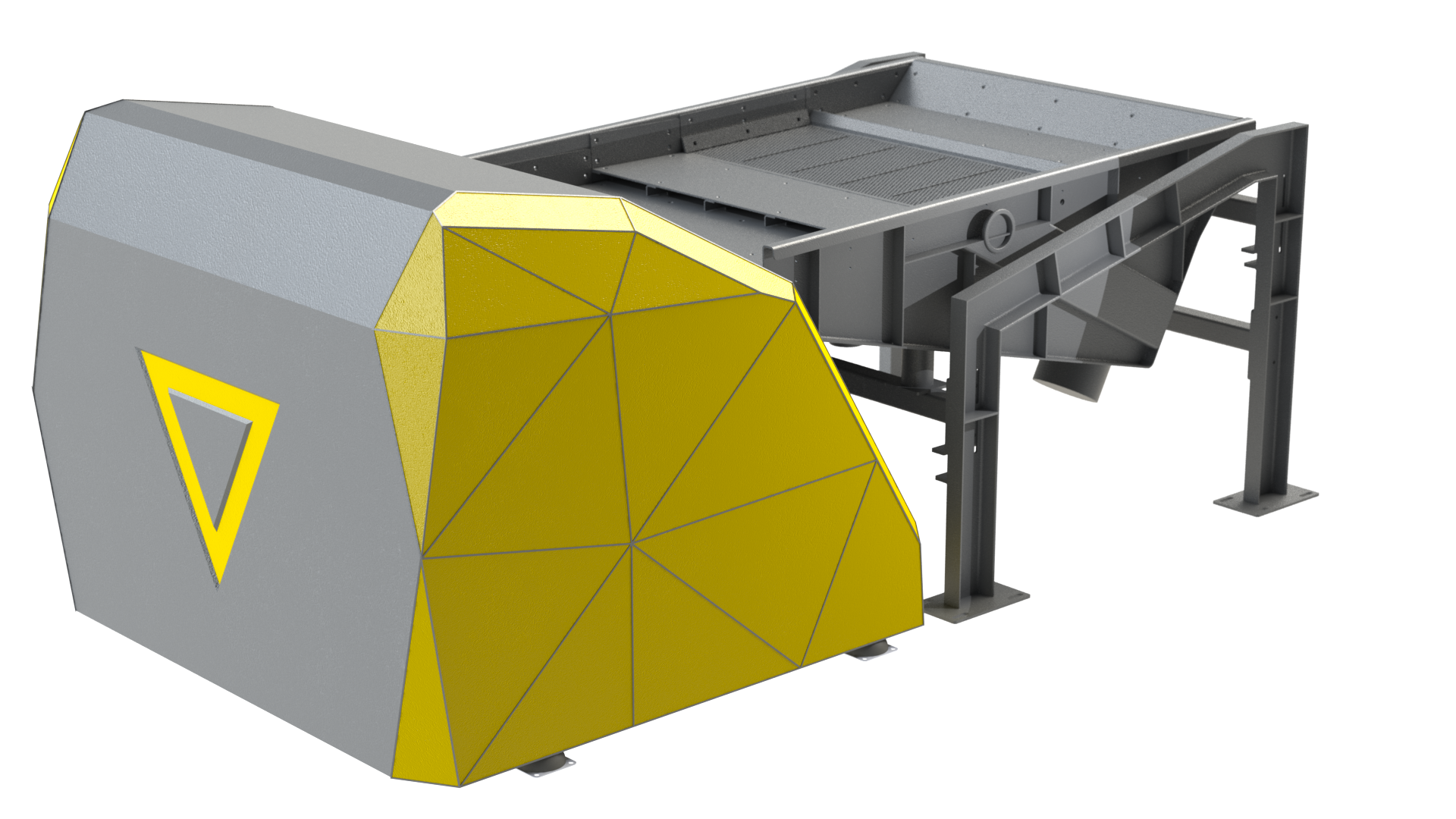 For PICVISA innovation is the basis of its growth and that is why over the years ECOGLASS has evolved with the introduction of constant improvements that allow it to give effectiveness and purity rates above 95%.
The new generation of ECOGLASS introduces improvements both in performance, with new software developments, in operability and ease of maintenance. Some of these improvements are:
New modular chassis design that improves maintenance access and robustness to the equipment.
Air-conditioned chamber cabinets to improve work stability in the face of significant temperature variations.
Simplification of basic maintenance operations
Sensor module with flowmeter to control compressed air consumption, electrical consumption or vibrations.
Redesign of options such as the second blowing bar, metal detector, etc.
Let's not forget that for every ton of recycled glass around 300 kg of CO2 emitted into the atmosphere is avoided.
Continuing to improve the processes and equipment for the recovery of glass is also taking care of the environment.