There have been 4 revolutions and this last one has an immense technological component with great changes in the economic aspect but also in the human aspect.
All businesses are being affected by these changes and SUSTAINABILITY has taken on special relevance. Within sustainability, the circular economy applied to companies stands out as well as in our day to day as we had never been able to visualize before. This circular economy aims to eliminate waste and reduce pollution without having to leave our homes, our companies or our daily lives.
What is the antithesis of the circular economy? Well, it is the traditional linear economy: take, produce, discard, and all in the shortest possible period of time to start again and CONSUMING the maximum, generating a vicious and virtuous circle of maximum consumption. This has been one of the great accelerators of the 20th century economy. This 2021 and this pandemic have highlighted and made us visualise that this should not be our social, business or future format for our society.
Legislators, businesses and consumers in general are increasingly adopting a circular economy approach to combat the current climate emergency and put people at the centre of the solution.
Technology has come to help drive this business transformation towards a circular economy by providing innovative technologies that are transforming business models and driving towards service-based economies (servitisation) and the shared use of resources in the precise instant. This technology has become the essence of the circular economy. TECHNOLOGICAL INNOVATION AND THE CIRCULAR REVOLUTION GO HAND IN HAND
Globally, waste will grow by around 70% by 2050 (according to the World Bank report: "Waste 2.0: A global overview of solid waste management to 2050" due to increasing urbanisation of land and population growth.
One of the key points for the construction of a circular economy is the implementation of a good waste management system, and PICVISA is helping all the stakeholders in the sector by validating systems, testing solutions from our test-centre and providing all the knowledge to both end customers and our integrator customers. An ecosystem is being generated where the division line between customer and supplier disappears and both join forces to evolve or revolutionise, each contributing with all their potential to bring us closer to the theory of Zero waste in any application or industry.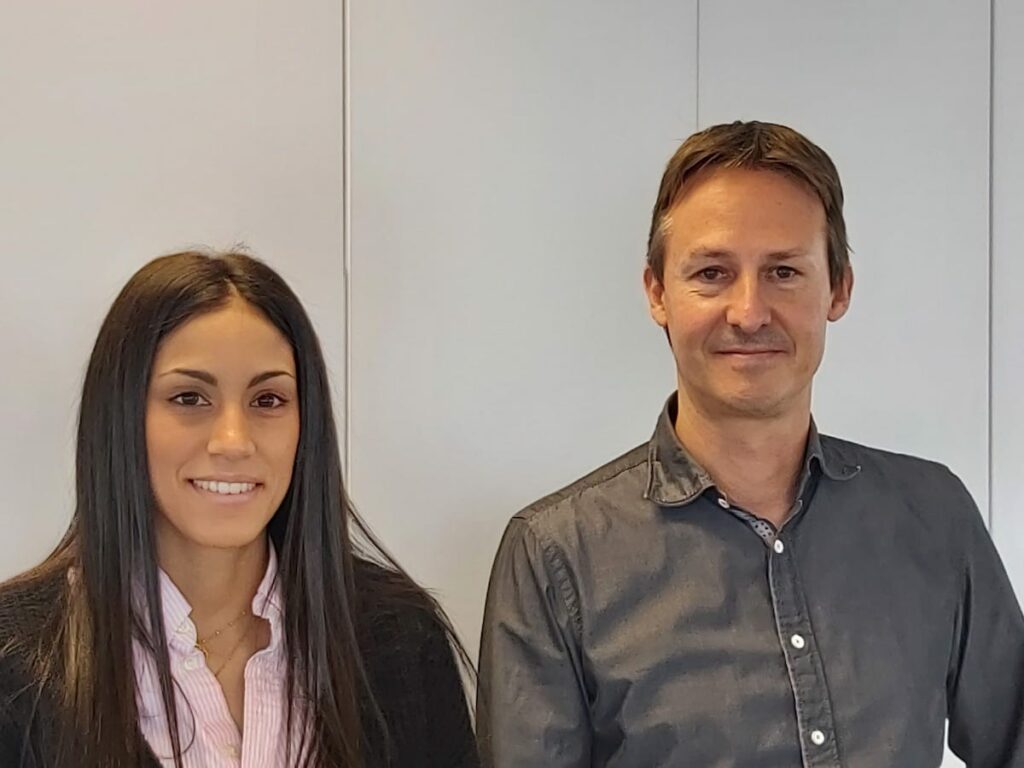 Speaking of these innovative technologies, we offer solutions where AI, robotics, artificial vision, IoT, big data analysis and augmented reality, mixed reality and virtual reality are crucial to carry out the transformation of manufacturing processes, the optimisation of supply chains or the recovery/recycling of recoverable waste in order to improve the quantity and quality of recovery processes.
What comes next will be to implement traceability of these materials within a multi-equipment process, with different entry points and several output streams using blockchain technology. All this technology will help to reduce environmental costs and ultimately the costs of the transition to the circular economy.
Joan Manel Casamitjana, CEO of PICVISA and Maryam Yuli, Innovation Director of PICVISA