That's why a waste management company located in southern Germany opted for the proven Rotorshredder (RS) from BHS-Sonthofen. This machine not only shreds the feed material but also optimally breaks up composites, which results in fractions with a high degree of purity.
Aluminum scrap accumulates in many different forms, ranging from aluminum profile rails and Zorba fractions to shredder heavy fractions. A major challenge for recycling plants is contamination with other materials, in particular. For example, wood, plastic, and even other metals adhere to the sought-after aluminum. This is why the materials need to be separated when processing these mixtures. For this reason, a waste management company based in southern Germany turned to BHS-Sonthofen at the end of 2019 in search of a new recycling solution for the 30,000 metric tons of non-ferrous metals that the company recycles annually.
The ideal choice: the Rotorshredder from BHS-Sonthofen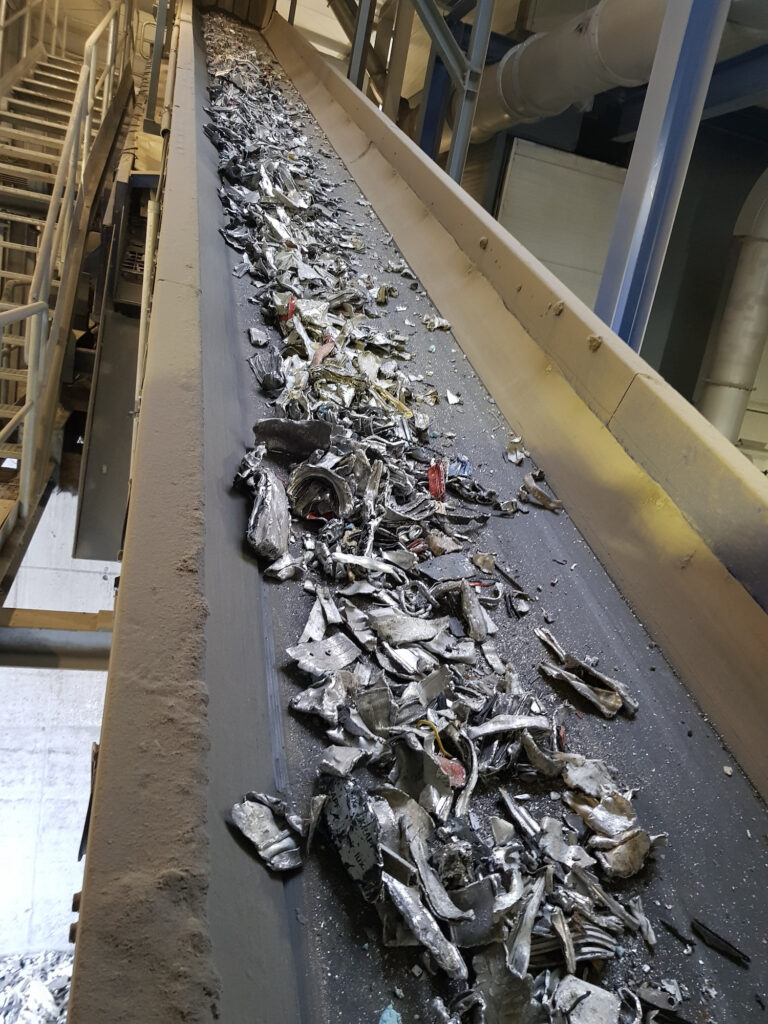 The processing expert had already had good experiences with technology from BHS-Sonthofen in the past. The company once again opted for BHS-Sonthofen, primarily due to the longevity and precise fit of the recycling solutions. Christian Kühn, Sales Director for Recycling & Environmental Technology at BHS-Sonthofen, explains: "The proven Rotorshredder of type RS 2018 was fitted with additional reinforcements for the processing of aluminum in accordance with the special requirements." After receiving a hardened housing, a double-walled base, and a new suspension system, it was commissioned in December 2019. The waste management company is satisfied with the start-up phase as well as the first months of operation.
The No. 1 experts in recycling
The recycling of raw materials plays an increasingly important role. For example, a recycling plant's profitability hinges on high purity levels in particular. BHS-Sonthofen considers each application individually and chooses a shredding solution appropriate to the situation. "Impurities are a major problem when it comes to aluminum scrap," explains Christian Kühn. "It's not just about shredding the feed material, but it's also about breaking down the materials in particular." The Rotorshredder uses selective shredding to do so; aluminum is ductile, impurities such as plastic are hard and brittle. Impact forces deform the aluminum, causing the impurities to break down. In the process, the composites are efficiently separated from the feed material. After classification takes place, the high-purity aluminum is ready for sale. "It is to our advantage to have our own test center where we can carry out tests on the entire recycling process with the respective feed material, including the subsequent profitability calculation," explains Kühn. "We can provide the customer with the exact machine or plant that is suitable for their requirements."