At Rotar we believe that people and machines can operate more efficiently. From this philosophy, we develop state-of-the-art equipment for hydraulic excavators and wheeled loaders.
Our main objective? To make products that guarantee operational continuity, minimal operational costs and optimal availability. We go about this in our own unique way. With enthusiastic professionals, short lines of communication and proven Dutch quality. This is how we go about making your daily demolition and recycling jobs a lot easier.
Rotar has an extensive product line with equipment for excavators and wheeled loaders. Throughout the years, we have significantly expanded our product range and have grown to become a full service supplier for the demolition and recycling market. Our product range is not only broad, we are also constantly further developing our products. Because we manufacture our products ourselves we are able to quickly respond to new requirements in the market.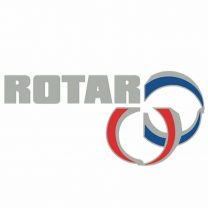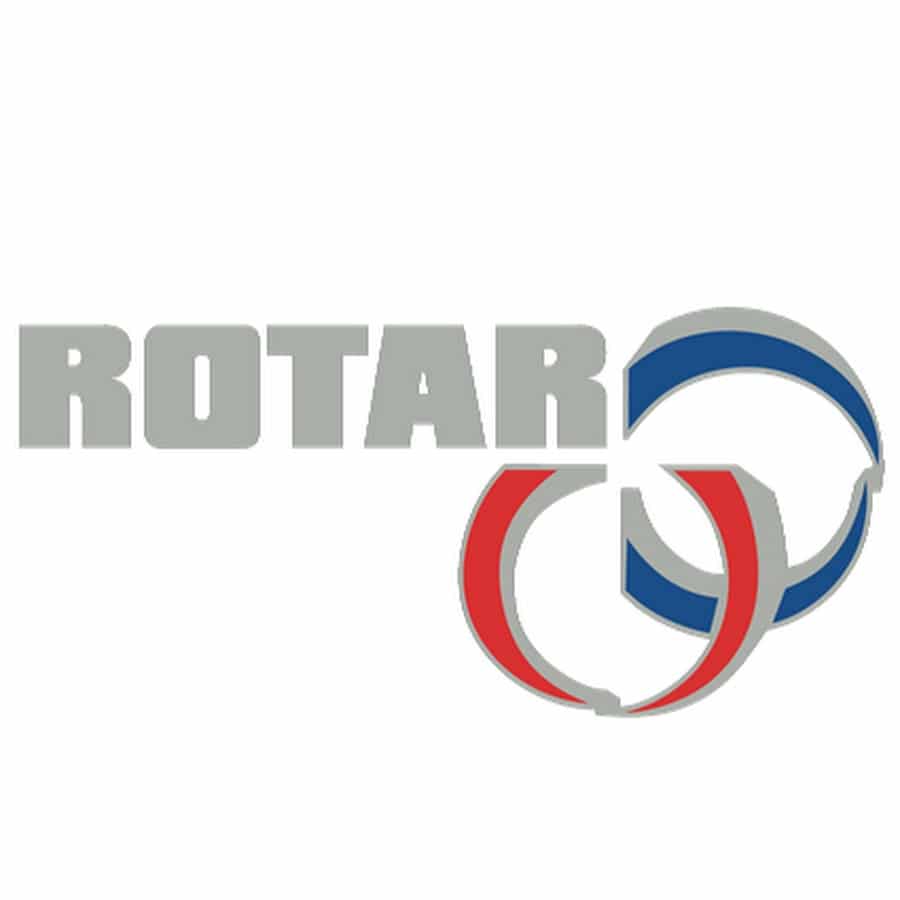 Company name:
Rotar International B.V.
Phone number:
+31(0) 38 385 54 71
Fax number:
+31(0) 38 385 54 02