REDWAVE, a leading provider of metal recycling solutions, introduces the new sensor-based sorting system REDWAVE CX coin sorter, an innovative sorting system that revolutionizes coin recovery from industrial waste incineration (IBA slag) and car scrap. The system boasts a fully automatic sorting process for coins from heavy metal fractions, offering a cost-effective solution for the recovery of valuable metals.
Featuring a high-resolution camera, the REDWAVE CX coin sorter is capable of sorting metals between 3 and 55 mm in size. With years of experience in metal recycling, and close collaboration with customers, REDWAVE has developed an innovative, precise, and extremely economical solution tailored to meet the demands of the customers and the market.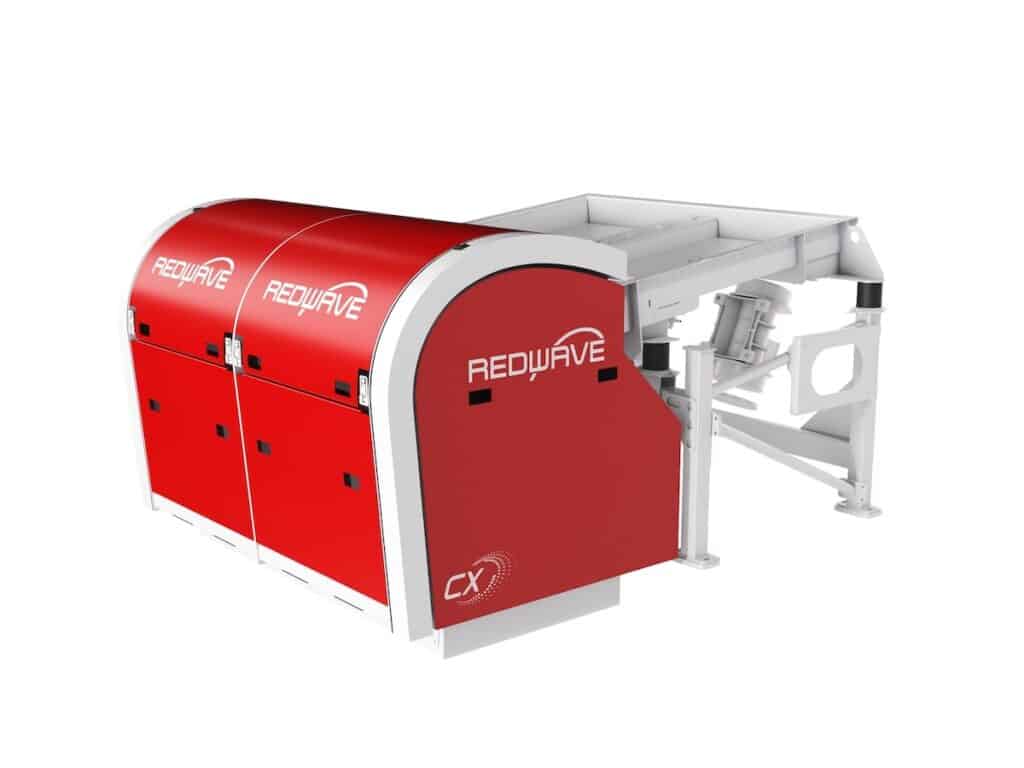 The payback period for the REDWAVE CX coin sorter is only a few weeks, making it an attractive investment for coin sorting operations. The system significantly increases the material value of processed metal, as the average proportion of coins in waste streams ranges from 1-2%. Without sensor-based sorting, these valuable coins would otherwise be lost or sold at a low price as heavy metal.
The REDWAVE CX coin sorter can be used as a standalone machine or integrated into a metal processing plant. The integration process is simple.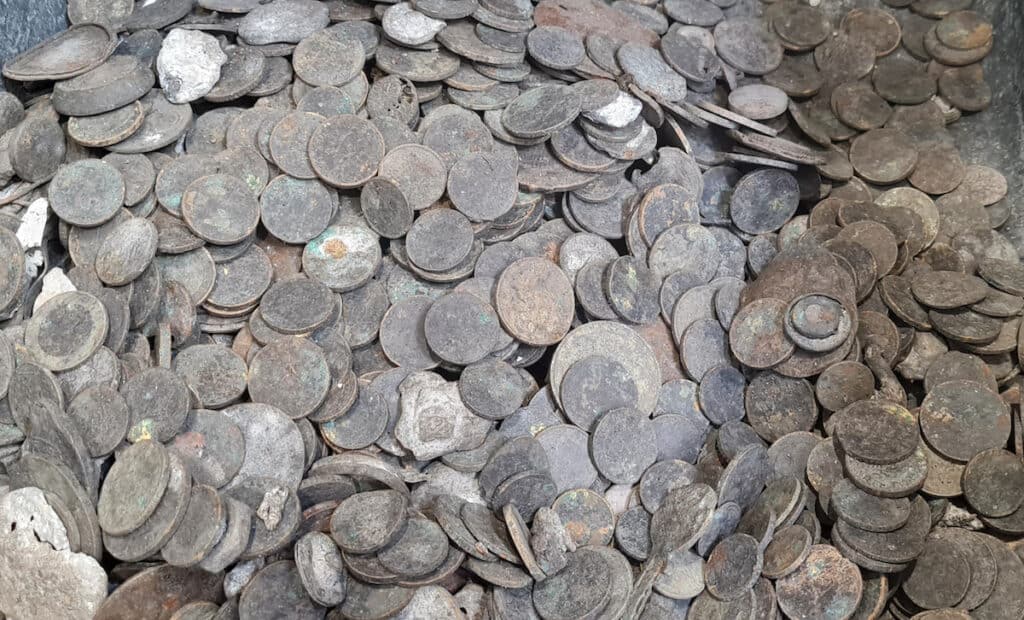 Aside from coin recovery, REDWAVE CX can recover metals from a mineral stream or glass from fluidized bed ash, which is a waste product resulting from the combustion of coal or other fuels in a fluidized bed boiler. This further establishes REDWAVE's leadership in the industry and establishes its reputation for delivering efficient and sustainable metal recycling solutions.
This article is published by
REDWAVE - Sorting and digitisation solutions for the recycling industry As a leading manufacturer of its own sensor-based sorting machines, REDWAVE offers sorting solutions in robust industrial design that ensure the highest performance ...