KMK Paper, a leading corrugated paper manufacturer in Turkey, relies on three WEIMA WLK 25 Super Jumbo single-shaft shredders in its production facilities. One has already been in place for five years at the Kütahya location and two more followed in Kahramanmaras. Every day, more than 100 tons of pulper braids and loose rejects from production are recycled. Very cleverly, the resulting refuse-derived fuel is reused as an energy source for the company's own production.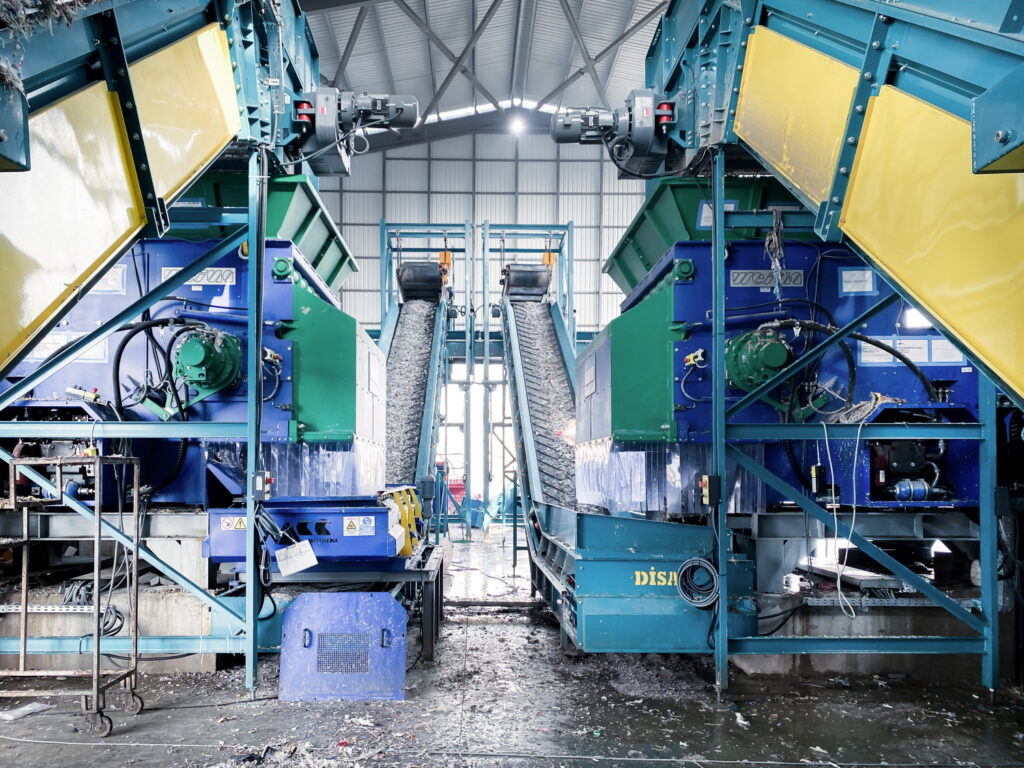 Kahramanmaras Paper Industry Incorp. was founded in 1988 in Kahramanmaraş in southeastern Turkey. Initially, it was dedicated to the production of corrugated cardboard, with a capacity of 40,000 tons per year. In the meantime, the volume has almost quadrupled. The company produces an impressive 150,000 tons of paper and board products annually. In addition, the portfolio has steadily expanded to include products such as paper cores, textile board, printing board, and gypsum board. The furniture industry has also been supplied regularly for some time. At the beginning of 2012, a second production line was finally put into operation in the province of Kütahya, with a capacity of 100,000 tons per year.
The potential of rejects from recovered paper processing identified
Large amounts of production waste are generated during paper manufacturing. All too often, these then end up in landfills. Fortunately, visionary companies like KMK Paper recognized the potential as a source of secondary raw material early on. This is because most of this waste from the paper industry consists of loose rejects and pulper strings, also known as pulper rejects and pulper ropes. They bundle valuable raw materials such as wire staples, staples, nails, hooks, adhesive tapes, plastic tapes, cords, and other foreign materials such as 2 / 6 foil remnants. This type of waste is called pulper waste, which can be harnessed with the right shredding technology.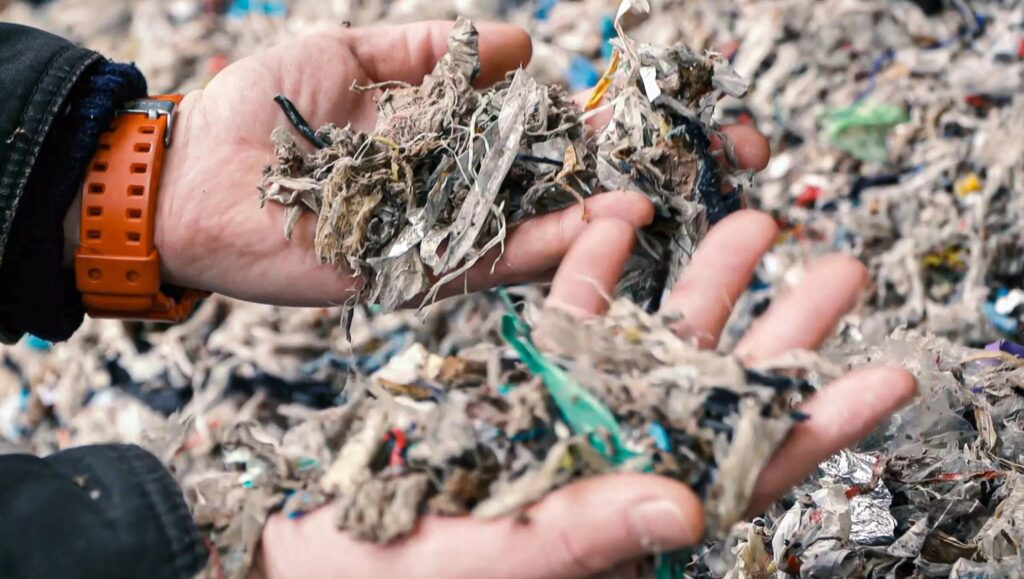 Closed energy cycle
KMK Paper recycles the shredded residual materials as Refuse Derived Fuel (RDF) to generate the energy required for paper and board production. In this process, energy generated by burning is used to produce water vapor, which in turn is required for the production of high-quality corrugated board. This process, from production to reuse of pulper waste, is self-contained and extremely efficient.
Over 100 tons of pulper tails end up in the WEIMA shredder every day
The three WEIMA WLK 25 Super Jumbo shredders operate around the clock in three shifts and shred more than 100 tons of residual materials every day. Both are equipped with a 200 kW hydraulic drive, which reduces the pulper pigtails to a particle size of <40 mm. The solid material rotor, which is equipped with 80 x 80 mm octagonal cutting knives, has a diameter of 700 mm and a length of 2,500 mm. The rotor knives are in daily use and last longer than specified by the manufacturer so that the customer is very satisfied with the service life of the knives.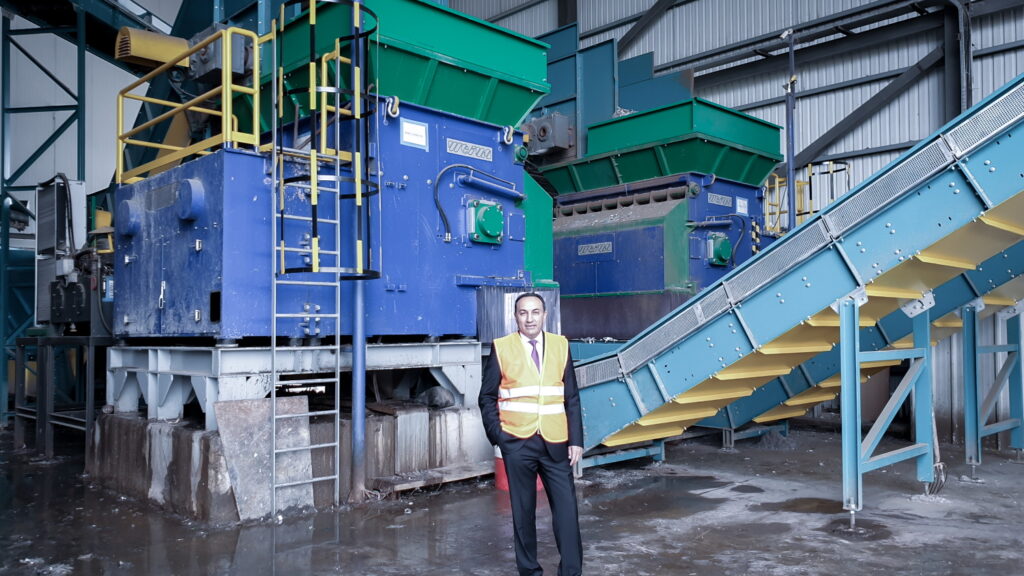 Deputy General Director Bekir Yemşen is responsible for investments and production as a member of the Board of Directors. He draws a consistently positive conclusion about the partnership with WEIMA to decide for two more identical models after more than 5 years of use of the first WLK 25 Super Jumbo: "I have noticed during my trips abroad that WEIMA is especially recommended for its hydraulic technology and knife efficiency. This was the decisive reason to use WEIMA shredders in our production facilities. The efficient operation, as well as the robust German design, distinguish WEIMA as the manufacturer for shredders at our plant in Turkey. In addition, the shredders convince with a low error rate and easy maintenance." – Bekir Yemşen