What is carbon black?
Carbon Black is used in a wide variety of materials in order to improve their electrical, physical, and optical properties.
The most common use of carbon black is as a pigment in coatings and inks, reinforcement and performance additive in rubber products, mainly automobile tires.
Possibilities of carbon black recovery from waste tire pyrolysis
The disposal of waste automotive tires is a growing environmental problem worldwide.
The difficulty in recycling of waste tires is that the rubber tire is a crosslinked polymer. Therefore, the disposal method has been via landfill or open dumping.
Alternative methods such as reuse, reclaiming, devulcanisation, crumbs and pyrolysis were often adopted to avoid landfill disposal.
Pyrolysis technique is a technique of thermal degradation of scrap tires in the absence of oxygen to regenerate gas, oil, recovered carbon black (rCB) and steel (in the form of wires).
The tire oil can be used as industry fuel or to produce diesel after further distillation, while the steel wire can be sold to the market directly or sent to the steel refinery.
Manufacturing carbon black from oils derived from scrap tire recycling
Tire recycling is the process of converting end-of-life or unwanted old tires into material that can be utilized in new products.
End-of-life tires (ELT) are ready for recycling when they become no longer functional due to wear or irreparable damage.
They are not only ideal for construction applications but also provide an affordable fuel source for a variety of industries.
Substituting virgin raw material with recycled tires offers both economic and environmental benefits, by reducing:
Consumption of fossil fuels and new raw materials in numerous applications
Processing costs for applications where tires are used whole or shredded
Exploration, extraction and transportation costs for raw materials or fuels
Emissions and land-use impact from fossil fuel and raw material mining
With new research and innovations in scrap tire recycling, scrap tires are also being used for pyrolysis: An effective way to recover usable material from end-of-life tires.
Pyrolysis is the thermal breakdown of organic substances in the absence of air.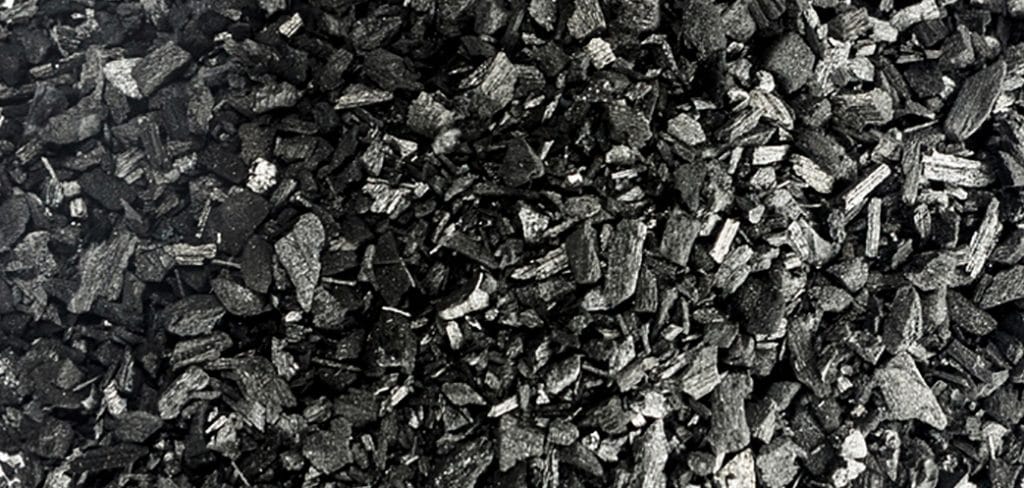 After further oil-removal and ash-removal processes, a high-purity commercial carbon black can be recovered (rCB), that can be used to make color masterbatch, color paste, oil ink and as addictive in plastic and rubber products.
Also, after activation treatment, the rCB will become good materials to produce activated carbon.
Recovered Carbon Black is an attractive and competitive material
Most big tire producers have set targets and defined strategies for their use of recycled materials in new products. Recovered carbon black (rCB) helps these producers to achieve these targets.
rCB also has an economical advantage, compared to the newly produced product, as the production price is not related to the fluctuating oil prices.
This is due to the fact, that it is recovered from end-of-life tires (ELT) and not produced from oil. ELT is an abundant resource which is expected to secure competitive production costs.
With the growing push for eco-sustainability around the world, it's important for tire producers to do their best with recycling and waste reduction. Reusing and reclaiming end-of-life tires is one of many solutions.
Also consider reading > "How Much is A Catalytic Converter Worth in Scrap?"