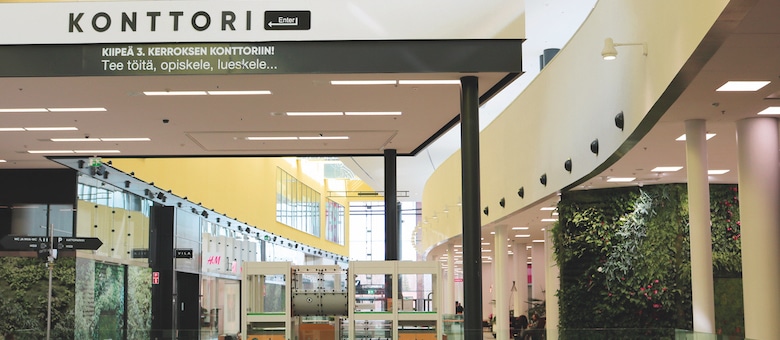 The Kaari shopping mall in Finland recently replaced its traditional waste management equipment with the SMART Insights package and mobile app from Europress.
The new system offers numerous advantages, not least by helping keep the waste room tidy!
Cosy, friendly, tidy. That's the Kaari shopping mall if you ask Property Manager Anne Kaijalainen. "I would stress the word tidy," she adds enthusiastically. The importance of tidiness to her is quite clear. Opened in 2013, Kaari boasts wide corridors and fresh air. The lush green walls, bright spaces and soft colours create an appealing sense of cosiness.
"I'm a demanding customer who doesn't give praise lightly"
Kaari attracts shoppers from far and wide, but above all, it serves as a meeting place for local residents. Anne Kaijalainen knows many of the regular customers personally and listens with a sensitive ear to their wishes: "Customers contact me directly when they feel something is lacking. For example, I've been asked to install more ramps for wheelchairs and add new toys in the play area."
"It never ceases to amaze me how much customers consider the mall their own," Kaijalainen continues. She herself first became acquainted with Kaari five years ago, when she was assigned by her employer Newsec Property Asset Management Finland Oy to oversee the mall's maintenance, cleaning and safety operations on a full-time basis. She is supported in this demanding role by a team with a wide range of skills that helps her keep the mall's waste management in top order.
A waste room that reflects the property manager
The mall's tidy waste room is a source of pride for the waste manager. The waste compactors and balers operate efficiently and are emptied only when full, preventing waste from piling up in the wrong places.
The overall tidiness of the mall is also very much apparent in its waste room. The floor is clean, and there are no unpleasant odors. The mall's CombiMax waste compactors and Balex waste balers by Europress feature smart functions and are used extensively.
"We have a saying that the waste room reflects the property manager," says Kaijalainen, who is clearly proud of her work.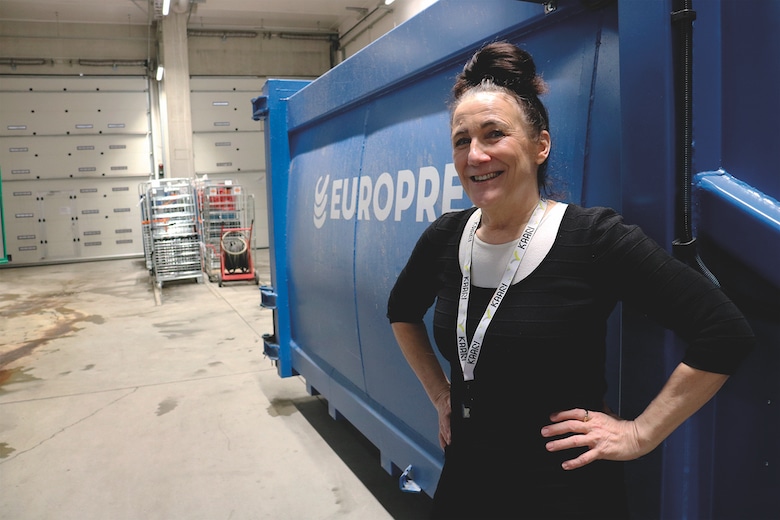 "It's carefree"
Kaijalainen admits that she's no expert in waste management equipment, so good co-operation with the supplier is essential. Working with Europress has been easy, and Key Customer Manager Tero Tenhunen gets special praise:
"Tero is easy to reach and talk to, and I'm not afraid to ask stupid questions," Kaijalainen says.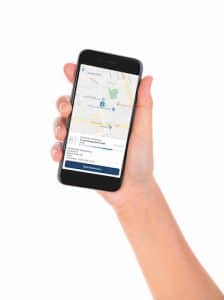 Upgrading Kaari's waste management equipment became topical in autumn 2019 when 11 new restaurants opened inside the mall. Europress proposed modernizing the waste rooms to respond to the increased demands.
"I received a well-founded offer that made the decision really quite easy," Kaijalainen admits.
The SMARTwaste app provides real-time information about the status of waste
management equipment, including filling and usage levels, as well as filling level predictions. The app also notifies about blockages and other possible
faults.
SMARTwaste app makes waste management easy
The Kaari shopping mall now uses the SMART Insights package and SMARTwaste mobile app by Finnish supplier Europress. The new system enables the property manager and her team to check the status of waste management equipment, including filling and usage levels, on their smartphones. The app also notifies about blockages and other possible faults.
"It's carefree," Kaijalainen says about the ease of using the SMART system.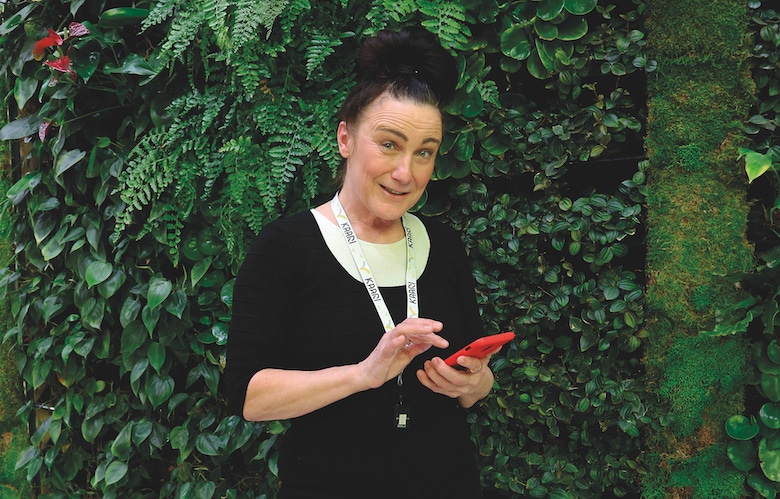 SMART helps maximize filling levels and minimize response times: "The process is very efficient. The waste balers are emptied only when they are full, so they are out of use for the shortest amount of time."
According to Kaijalainen, the price-quality ratio of the solutions offered by Europress is extremely good, and the smart functions offer many hidden advantages: "Combined with all the information from the app, the smart functions give the feeling that waste management is well under control."
"Al in all, it's a great product with excellent service," Kaijalainen sums up.
This article is published by
Europress offers to its customers pioneering answers. Since 1977, Europress has helped companies and organisations transition to the circular economy. Today, our customers can enjoy Finnish cleantech solutions that combine customer-specific design, high quality criteria and the advantages of modern smart technology. They make sorting easy and hassle-free ...