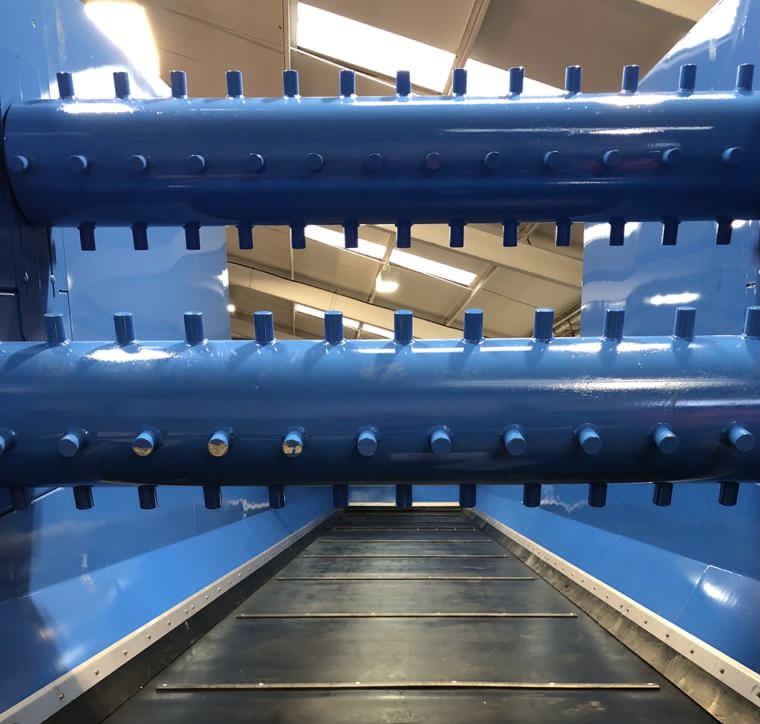 UK based Prostar have recently announced a new range of heavy-duty Recycling Hoppers in their range of equipment.
Known better for their comprehensive choice of Star Screens, Prostar are now offering these high-performance units to compliment their range of Recycling Equipment.
Branded as the 'Pearson Orca', the range comprises Hoppers from 10 tons to 50 tons capacity based on a bulk density of 0.4 tons per cubic meter. The Hoppers feature variable speed twin drives, heavy-duty side chains on the belts to eliminate slip, twin adjustable 'teaser' units to level out material prone to bunching, and side seals to prevent dust build-up inside the hopper belt.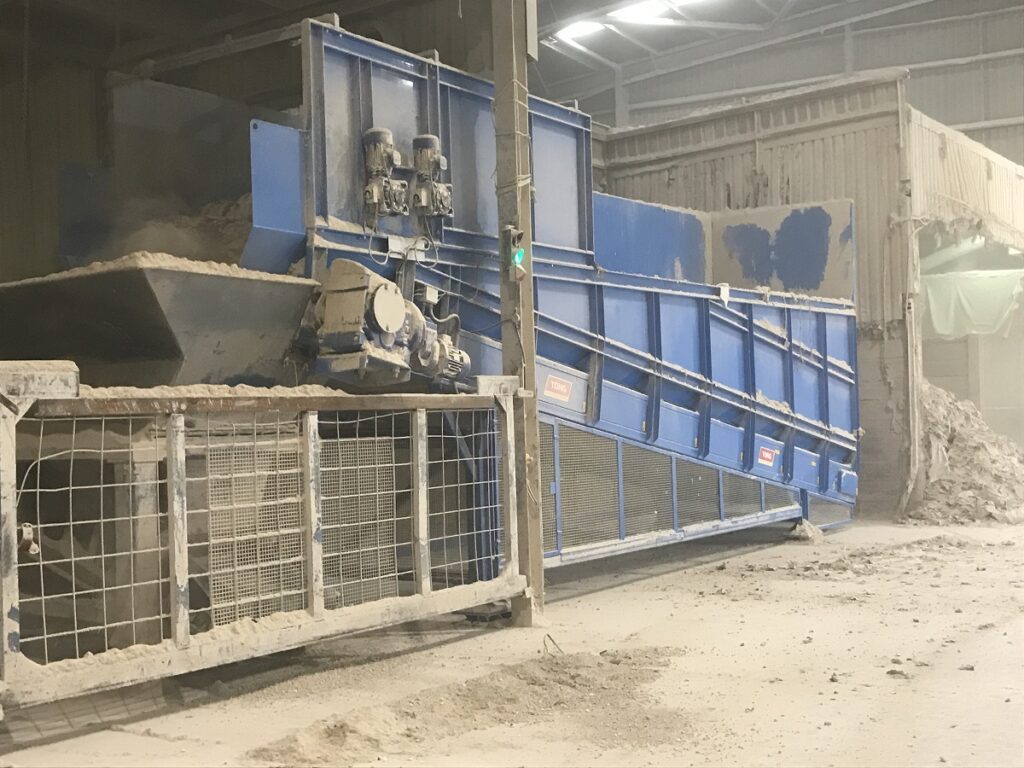 Prostar Recycling Machinery supply equipment to a wide audience of recyclers and often found that existing Hoppers would not keep up with the throughput of their screens either in speed or reliability, thus the decision was made to produce a high capacity and reliable unit. The pictures show a recent installation of a machine working in plasterboard in the UK. Other new hoppers have been supplied principally to the AD and Biomass industries.
Each Hopper is a bespoke design to suit the individual requirements of the project and machines can be supplied with extra conveyors and screens if needed.
This article is published by
Designers and suppliers of processing equipment for the waste industries including C&D, C&I, Biomass, Road Sweepings/Gully Waste, Compost, RDF, SRF. Based in the East of the UK with Worldwide Distribution and Customer Base. Specialists in Screening, Infeed and Handling Equipment.
ProStar offer a range of Star Screens, Trommels, Picking ...