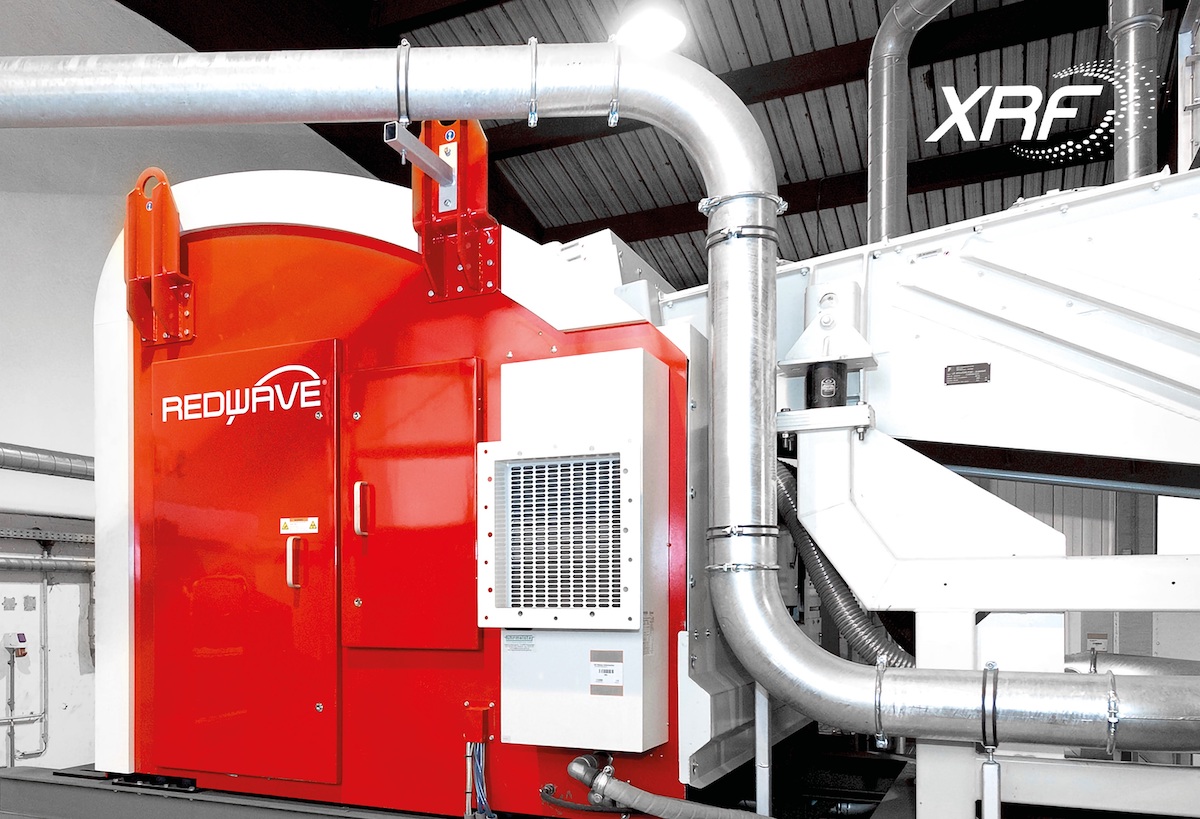 24 hours a day, 7 days a week 100% there for you! Continuous sorting plant monitoring and optimisation coupled with uninterrupted tech support is no longer a dream of the future.
Digitisation within the recycling industry
The alpha version of REDWAVE mate was introduced two years ago as the first digital support system available for the recycling industry designed for quality measurement and data collection during the processing of secondary materials. REDWAVE mate helps to operate entire sorting plants, or just individual sorting machines, as efficiently and profitably as possible all while supporting the operating system 100% – 24 hours a day. REDWAVE mate received the Energy Globe Award for "Process optimisation of recycling plants to increase the efficiency of material resources."
Experience the now market-ready system live and online for yourself at IFAT 2022. Immerse yourself in the world of digitisation and experience live recycling industry data firsthand. Experience the world of digitisation from REDWAVE!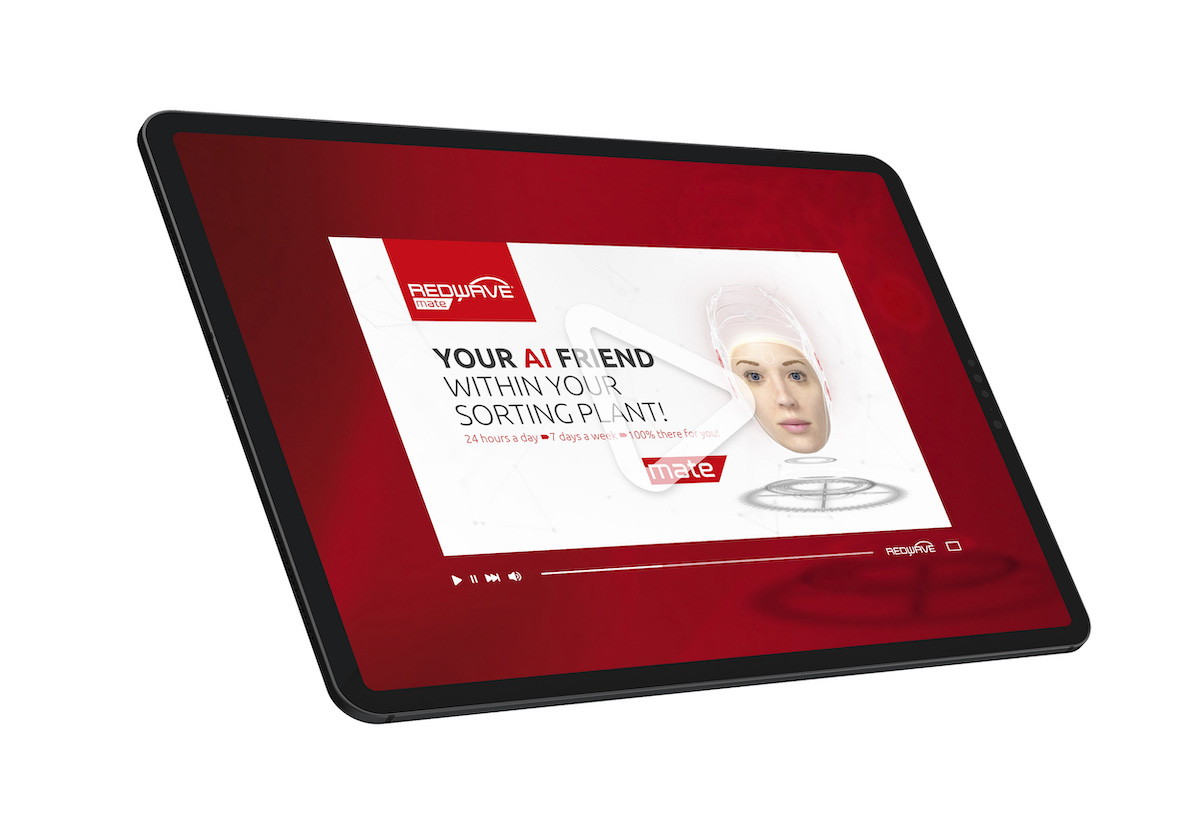 Metal recycling
REDWAVE, the forerunner and pioneer of X-ray fluorescence based XRF sorting machines, has developed the next generation for the metal recycling industry. It will be presented for the first time at the IFAT in May.
The REDWAVE XRF sorting machine technology has been established on the market for 12 years and is mainly used in the metal and glass recycling sector to identify and recover materials based on their chemical composition. REDWAVE used many years of experience, the feedback from numerous customers, and knowledge from more than 100 REDWAVE XRF installations worldwide, to invest in the further development of its advanced sorting machine technology. Significant attention was paid to material recognition as well as ease of operation and maintenance. Some of the resulting advantages are based on technical and design adjustments: an innovative and new type of XRF sensor technology increases the signal intensity many times over, which has a positive effect on the purity of the type and further increases the proceeds. REDWAVE mate is already integrated as standard in every XRF sorting machine in order to digitally support the operator around the clock and to optimise the sorting process. In addition, the new low-maintenance machine design reduces costly downtimes.
Customers confirm an ROI within just one to two years, as does Grant Frasier, President Mid-State Recycling: "I've never had a quicker return on any piece of equipment than a REDWAVE XRF."
The new REDWAVE XRF sorting machine generation will be presented for the first time at the IFAT (booth B5.238).
REDWAVE is looking forward to your visit at the booth at IFAT: B5.238.
This article is published by
REDWAVE - Sorting and digitisation solutions for the recycling industry As a leading manufacturer of its own sensor-based sorting machines, REDWAVE offers sorting solutions in robust industrial design that ensure the highest performance ...