Sales there have increased by almost 100% compared to 2020. And an end to this trend is not yet in sight. The consistently high demand from the injection molding industry is the main factor driving this sustainable trend and the industry's appetite for recyclates currently seems to know no limits. The rapidly rising oil prices are doing the rest. The production of new plastics is as expensive as it has been for a long time. Since 2015, SuperBon has been using WEIMA shredders and granulators as their reliable partner for its size reduction. Production has now been expanded again.
Since the company was founded in 2006, SuperBon has had two sites where it specializes in the collection and recycling of waste which primarily includes plastics, but also cardboard, paper, wood, metal, electronic waste (WEEE), and textiles. In Oradea, a city close to the border with Hungary, high-quality granulate made from engineering plastics such as PS, ABS, or PC is manufactured on a production area of 1,300 m2. This precious raw material is then sold in Romania, but also in large parts of Europe. Due to the high demand, SuperBon has even been exporting its products to China for some time now.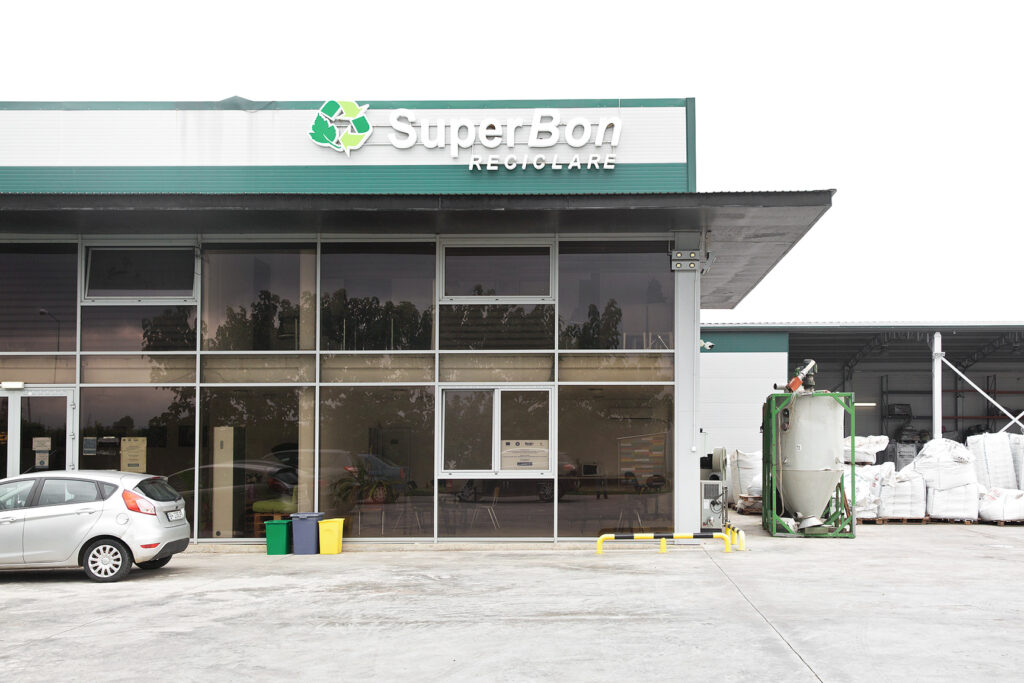 SuperBon on expansion course – with EU funding
In the majority of recycling processes, the shredding, i.e. granulation of waste material plays a central role in its processing and the subsequent quality of the regranulate. This is the reason why in 2015 SuperBon decided to use rugged WEIMA granulation technology from Germany. Today, the Romanian recycling company is the proud owner of three machines, one pre-shredder (WLK 1000) and two secondary shredders (WSM 450/600 cutting mill, WNZ 200/600 granulator). The project was financed using funding from the European Union. When applying for EU funds, WEIMA was on hand to provide expert advice as a partner. SuperBon Commercial Manager, Ancuěa Magda, comments:
"In the near future, we will try and use more funding to invest in high-quality equipment. We want to become even more productive."
To achieve the ambitious output targets on a day-to-day basis, the universal WEIMA WLK 1000 single-shaft shredder with a working width of 1,000 mm and a rotor diameter of 370 mm is the ideal machine. With the help of a powerful and low-maintenance electromechanical drive, plastics, as well as wood waste, paper, and light alloys, can be shredded to uniform grain size.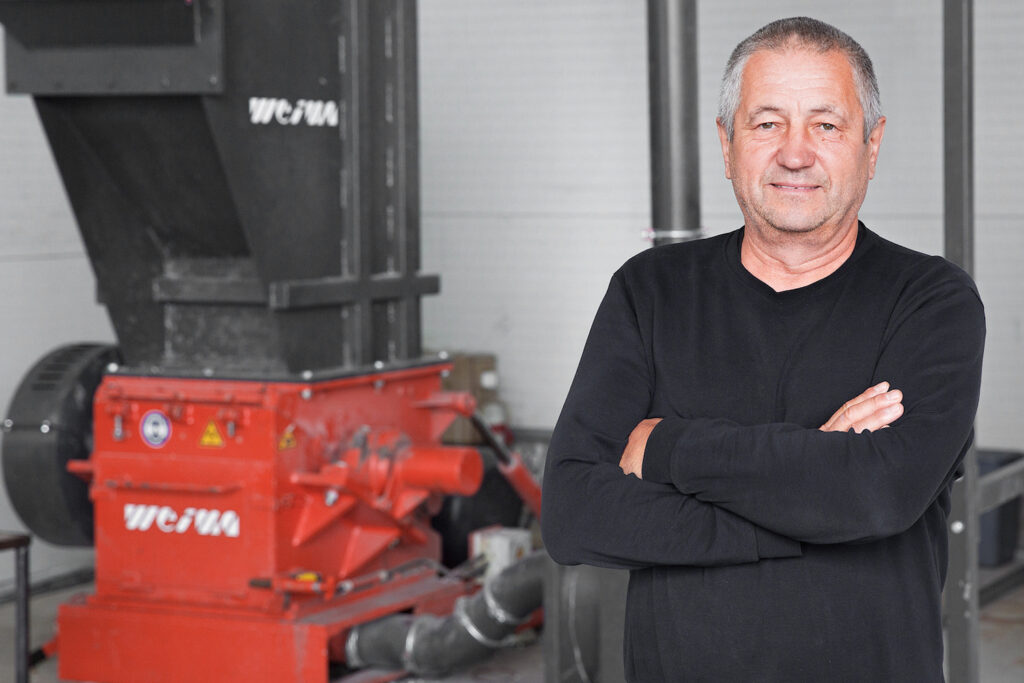 Meeting demand for high output and service
The recently commissioned WEIMA WSM 450/600 cutting mill has a drive output of 45 kW. It granulates pipes and plastics from the automotive industry, PET bottles, containers, films, and fibers as well as granulated plastics to a grain size of 3-12 mm. The machine, just like the WNZ granulator, is characterized by low energy and maintenance costs. The noise level is reduced to a minimum due to the machines' design. This is not the only reason why Magda draws a positive conclusion:
"We used to mainly purchase second-hand equipment from other manufacturers. The output we can now achieve with WEIMA shredders significantly reduces our production costs. The quality of the machines is what convinced us. As well as the service. The ordering of wear parts is a particularly customer-friendly procedure."