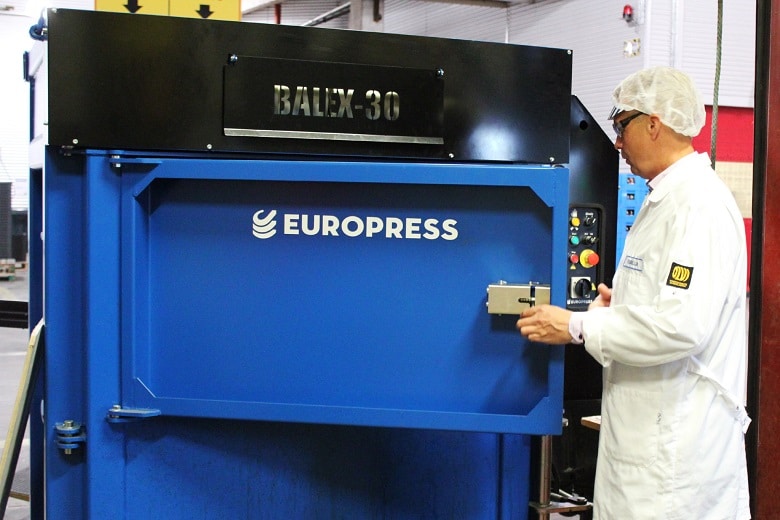 KERAVA - The story of the Finnish brewing company Olvi begins already in 1878. Having responsibility at the core of business since the beginning, it is no surprise that efficiency and environmental issues are closely related to sustainability at Olvi. Europress was selected as a waste management partner to streamline material circulation at Olvi. The idea is to maximize the reuse rate.
Challenge
Waste management is a part of the production process at Olvi meaning that any kind of errors in/with waste handling equipment would affect the production chain.
Solution
Europress' solutions have ensured cultural change, according to which the waste management centres have become recycling centres. Everything that can be recycled and reused, will be recycled and reused.
Products used
Europress Balex 30 vertical baler (3 units)
Europress CombiMax mobile compactor (2 units)
Europress H&G screw compactor (4 units)
Through-wall feed solution (3 units)
This article is published by
Europress offers to its customers pioneering answers. Since 1977, Europress has helped companies and organisations transition to the circular economy. Today, our customers can enjoy Finnish cleantech solutions that combine customer-specific design, high quality criteria and the advantages of modern smart technology. They make sorting easy and hassle-free ...