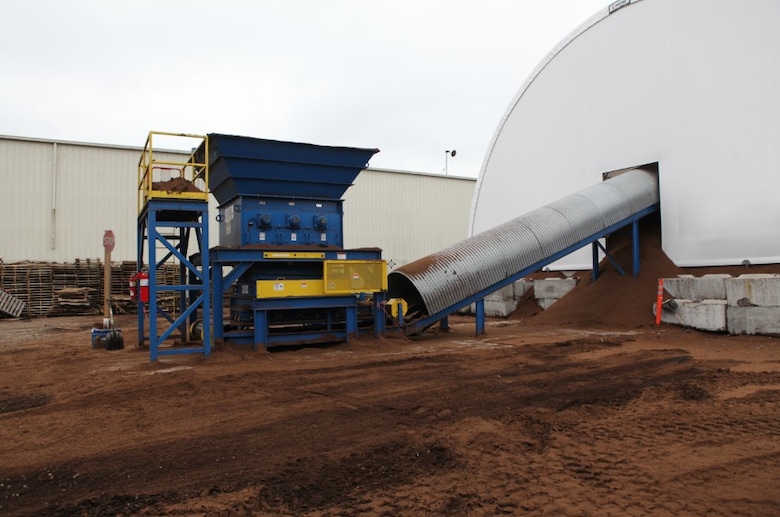 Increase peat moss recovery and reduce material handling by feeding 4'-8' bales directly into WSM's revolutionary Bale Breaker.
The unit effectively deconstructs compressed bales and can operate as a stand-alone unit or be integrated into the soil processing line.
WSM's unique Peat Moss Fluffer is a multi-rotor unit that further breaks up the peat moss and fluffs it prior to hydration. It includes spring-operated stators to bypass oversized material and the discharge conveyor can be equipped with hydration spray bars.  WSM's Peat Moss Fluffer can be integrated with the Bale Breaker for a complete, sealed unit – allowing for continuous operation.
This article is published by
Manufacturer of industrial Grinders, Hammermills, Shredders, Trommel Screens, Disc Screens, Vibrating Screens, and our unique Screening/Cleaning System. Tough, reliable machinery for the waste and recycling industry to process many kinds of waste materials including green waste, C&D debris, compost, land clearing, agricultural residuals, and food ...