A tracked variant of the market leading Phoenix 2100 trommel, it has been intuitively designed offering operators unrivalled throughput, application flexibility and serviceability. Fully equipped with a Stage V/Tier 4 Final engine and the latest intelligent screening technology, the Phoenix 2100T delivers superior screening efficiency. Ideal for medium sized operations the Phoenix 2100T can accurately screen a variety of materials including compost, biomass, soil, green waste, C&D waste and aggregates.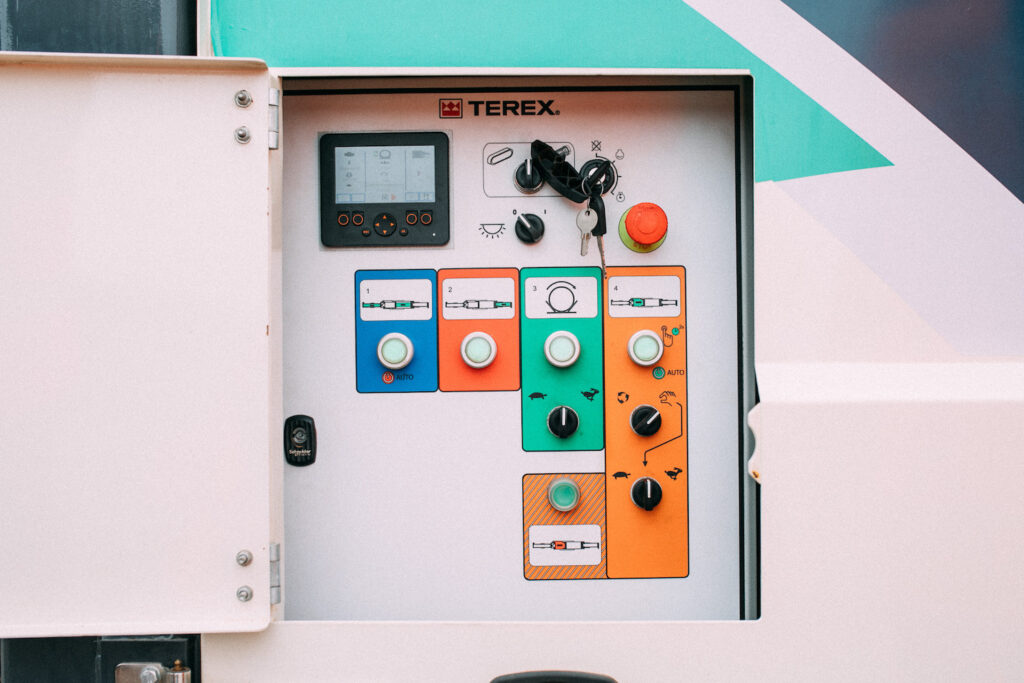 Pawel Kononczuk, Sales Director commented: "The Phoenix 2100T is the latest trommel to be launched by Terex Ecotec and will complement our strong range of trommels already in the market. Whilst maintaining the key features of the existing Phoenix trommel range, it has been purposefully engineered to provide improved service and maintenance access. Manoeuvred via heavy duty crawler tracks, the Phoenix 2100T offers increased site mobility and is a great solution for difficult terrain."
With a rapid set up time, the Phoenix 2100T is ready to work in minutes with no tooling required. The user-friendly control system with push button start/stop offers simple operation and diagnostics, allowing the operator to effortlessly configure the machine to suit the required application. The fully proportional, hydrostatic feeder combined with an intelligent control system continually monitors the machine, adjusting the feeder speed to optimise screening performance and throughput.
The Phoenix 2100T is fitted with a 1.94m x 6.45m screening drum with heavy duty mesh or punch plate options available ensuring that all application requirements are met. Equipped with a powerful hydrostatic four-wheel drive system, the Phoenix 2100T offers unrivalled start up torque and screening efficiency. With a fully independent track subframe, the drum screening angle can be adjusted from 0° – 7° whilst in operation. Maintenance and inspection can be carried out with ease due to the side drum access.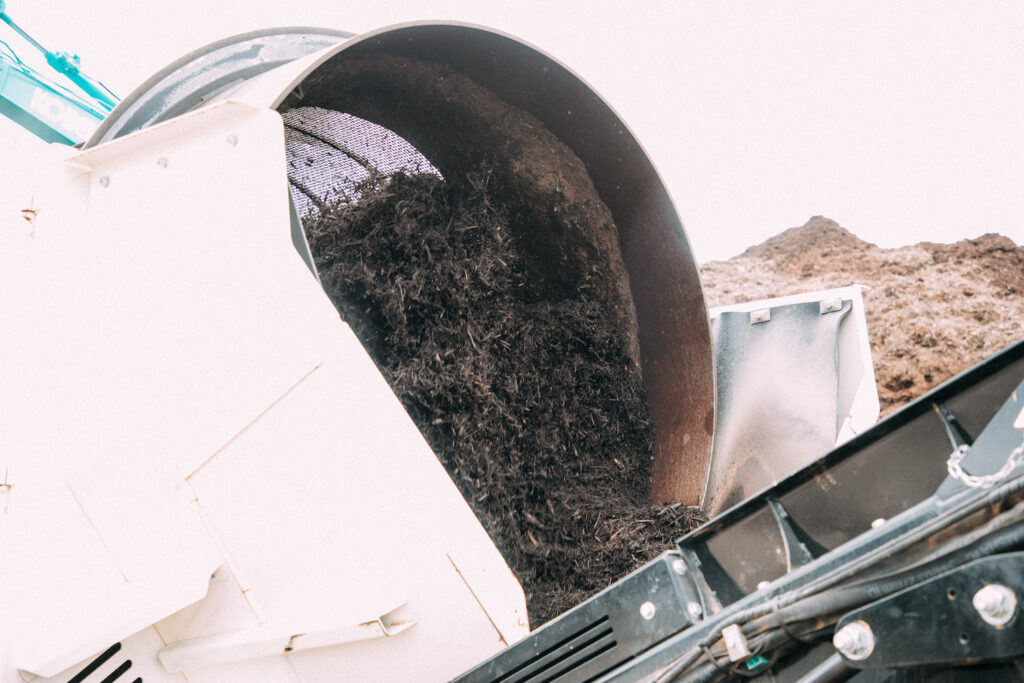 Powered by a 102kW (137HP) CAT C4.4 Stage V/Tier 4 Final engine, the Phoenix 2100T offers the perfect blend of power and efficiency, reducing operating costs. Both noise and emission levels are reduced due to the machine running at a lower engine RPM. The swing out power unit provides unprecedented service access enabling daily checks and maintenance to be carried out from ground level. The 180° radial fines conveyor with a variable discharge height of up to 5.3m can be remote controlled whilst in operation, maximising stockpile capacity. Both the radial fines and oversize conveyors lower to ground level hydraulically for maintenance.
The Phoenix 2100T is available to purchase now via Terex Ecotec's world class dealer network that provide the sales and aftermarket service demanded for in the market.