These consumers rely on nonferrous scrap as a competitive, environmentally preferable and energy efficient input to manufacture brand new products, continuing the nonferrous metals lifecycle.
Each year, more than 50 million vehicles reach the end of their service life throughout the world. More than 95% of these vehicles enter a comprehensive recycling infrastructure that includes auto parts recyclers/dismantlers, remanufacturers, and material recyclers (shredders). Today, about 75% of automotive materials are profitably recycled via (1) parts reuse and parts and components remanufacturing and (2) ultimately by the scrap processing (shredding) industry. The process by which the scrap processors recover metal scrap from automobiles involves shredding the obsolete automobiles, along with other obsolete metal-containing products (such as white goods, industrial scrap, and demolition debris), and recovering the metals from the shredded material. The single largest source of recycled ferrous scrap for the iron and steel industry is obsolete automobiles. Sustainable recycling of automotive materials can have a significant impact on the conservation of materials and domestic energy use.
The automobile industry is one of the largest consumers of materials. As one of the largest consumers of materials, vehicles also represent one of the largest sources of recycled materials. Over the past 15–20 years, the ways in which automotive materials are used have changed in response to the demand for improved fuel economy, safety, and performance. Since 1978, the total weight of a typical passenger car has decreased by almost 300 pounds. In that same period, the amount of regular steel and iron used in a typical car has decreased by almost 700 pounds, the use of high-strength steel has increased by about 200 pounds, the use of aluminum has increased by more than 100 pounds (Ward's 2000). Clearly, the trend has been a substitution of higher performance, lighter-weight materials to achieve increased fuel efficiency.
Besides the significant growth of Aluminum consumption worldwide, most countries show significant efforts to increase their Aluminum recycling quotas, too. Aluminum is the most cost-efficient base metal in terms of processing for re-use.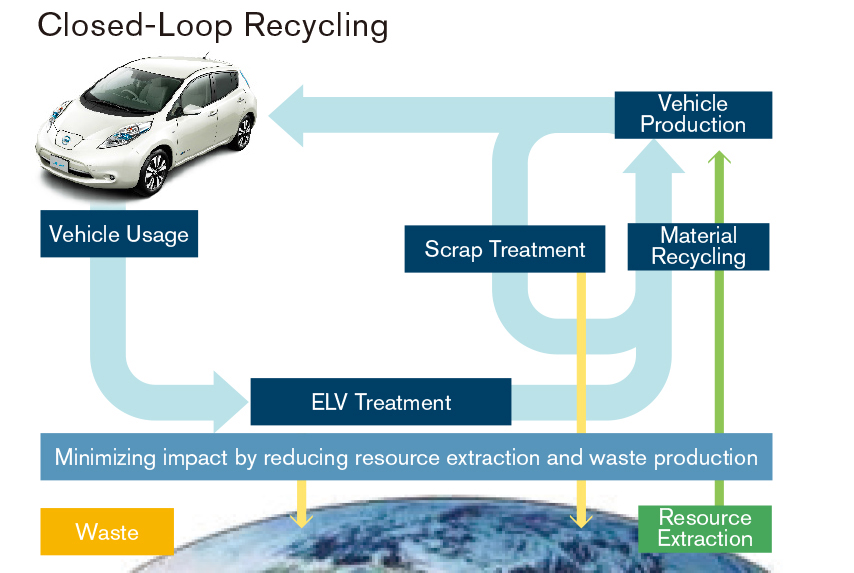 Among Austin AI's product portfolio, you will find our flagship- the LIBS based sensor sorting technology- which is a key part of Aluminum recyclers' sorting line. LIBS enhances the added value of sorted fractions – aiming for zero carbon emissions and circular economy. In Austin AI's wheel sorter, used for end-of-life vehicles (ELV), LIBS is primarily the technology used.
Austin AI, or Austin Automation and Instrumentation is headquartered in Austin, TX, USA. We have a wide clientele throughout the Americas, and our new sister location, Austin AI (EU), based in Budapest, Hungary, represents clientele throughout Europe, the Middle East and Africa. Austin AI was founded by Rick Comtois over 20 years ago with the goal to develop and manufacture advanced Sensor Sorters based on spectroscopy.
We are also pleased to inform you that ISRI 2022 will take place between March 21-24 at the Mandalay Bay resort & casino in Las Vegas, Nevada. Austin AI, as a committed supporter of sustainability, will be present at the exhibition and we would love to meet you. We will be located at booth 1110.
This year, all qualified visitors will be entered into a raffle for the chance to win a free flatscreen TV. The eligible winner must be able to arrange shipping or other means of taking the TV home with them. Please book a time for your visit via email (info@austinai.com) and our team will be happy to enter you into our raffle and give you more details about our Sensor Sorters, as a Best Available Technique (BAT) for metal recyclers, the foundry industry, and more. We're looking forward to meeting you!
Create high added value from your aluminum scrap!
Please contact us to learn more:
AAI USA
Austin, Texas, USA
www.austinai.com
info@austinai.com
+1-512-837-9400
AAI EMEA
Budapest, Hungary, EU
www.austinai-eu.com
info@austinai-eu.com
+36 309 545 146