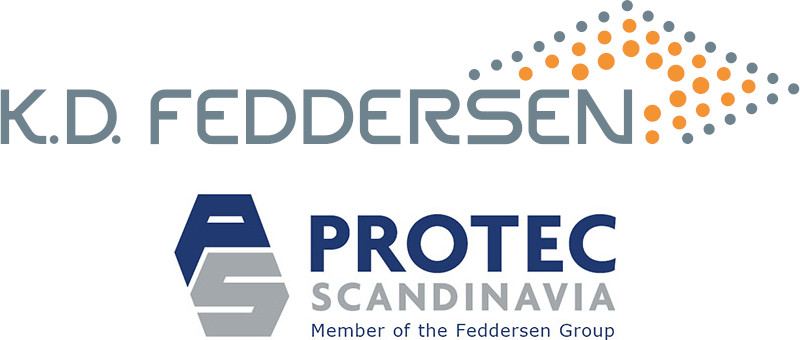 On April 2022, CMG Granulators started a new collaboration with KD Feddersen and Protec Scandinavia for the distribution of recycling equipment and solutions in the Nordic region.
K.D. Feddersen is a global distributor of technical products, engineering plastics, speciality chemicals and raw polymers. Protec Scandinavia is a machine, equipment, services and raw material supplier to the Scandinavian plastics industry, established in 2017.
They are active primarily in the recycling, extrusion, blow moulding, blown film extrusion, rotational moulding, injection moulding and particle foam industries.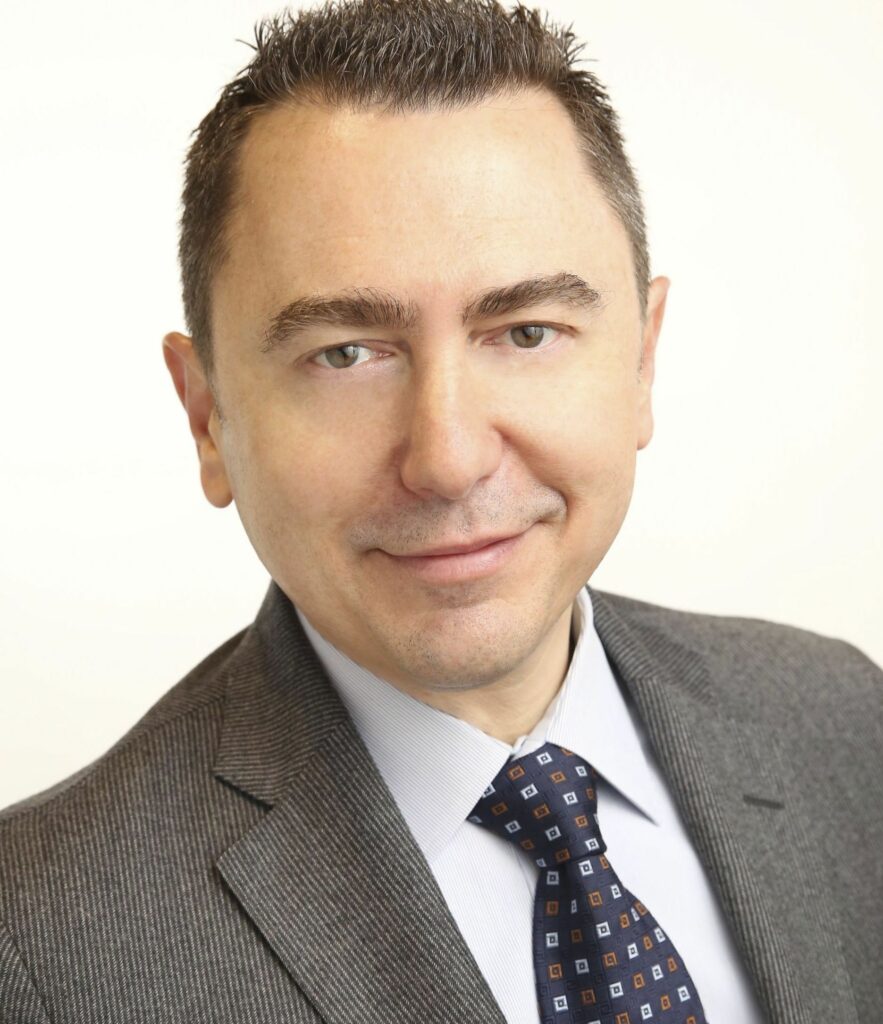 CMG Granulators MD Giorgio Santella expresses his great satisfaction with the start of this new collaboration: "It is an honour for us to have such experienced team of professionals representing our products and solutions for all recycling applications".
KD Feddersen and Protec Scandinavia have their bases in Värnamo, Sweden and Trondheim, Norway.
Protec Scandinavia has been part of the Feddersen Group since July 2020, with a total staff of 30.
This article is published by
CMG – 40 years of innovation in size reduction CMG was established in 1979 in Budrio, Bologna, Italy. The company has always and exclusively designed and produced solutions for size reduction applications in the plastics industry, represented by granulators, shredders, integral feed conveyors, regrind evacuation and conveying systems ...