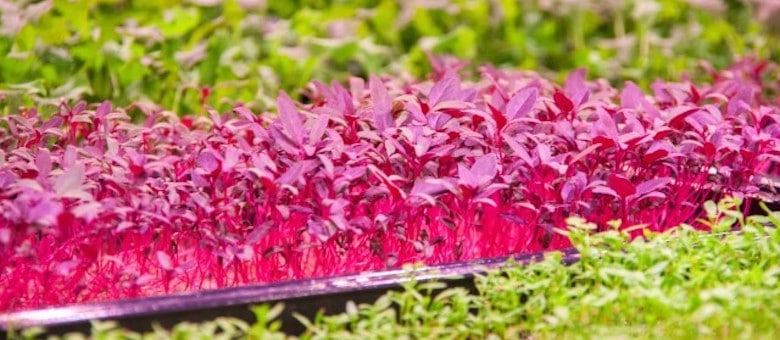 Over the last decade, Carpet Recycling UK has been at the forefront of finding new uses for waste carpet and diverting one million tonnes of this bulky material from landfill. Scheme Manager Adnan Zeb-Khan will reveal the on-going challenges and secrets of their success at edie Live 2019.
Formed in 2008 when landfill diversion of waste carpet was just 2%, the not-for-profit organization achieved a diversion rate of 44% in 2018. Consistent support from CRUK's industry-leading core funders and flooring supply chain members has been crucial in driving forward innovation, from recycling techniques to supporting entrepreneurial development of new markets.
Adnan will be explaining CRUK's resource efficiency success story and their achievements to date at edie Live's Circular Economy Theatre at Birmingham's NEC on May 22nd. His presentation will cover overcoming the challenges of tackling waste carpet and how the sector is responding to design for recycling and future product resource efficiency.
"We're very proud of what we have achieved so far in terms of developing viable and sustainable reuse and recycling opportunities for carpet that prevent valuable resources from being lost forever," says Adnan.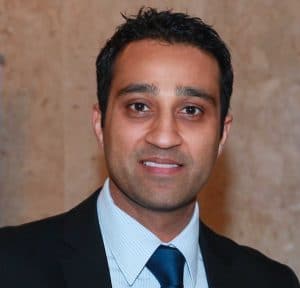 He adds: "Examples such as carpet tile reuse helping Third Sector organizations to recycle fibers for use in new underlay or as horticultural growing felt, demonstrate that our journey towards recovering ever-increasing volumes of waste carpet into resource-efficient circular practices continues to be a truly inspirational one."
CRUK's core funders are Cormar Carpets, Lifestyle Floors/Headlam, Brintons Carpets, DESSO, ege, Milliken and Balsan. Promoting increased recycled content in textile flooring and 'circular production' practices are a key focus for CRUK as it approaches its 60% landfill diversion by 2020 goal.
Carpet Recycling UK invites support from companies across the carpet sector who wish to raise their green credentials, operate more sustainably and reduce waste. Their 2019 Annual Conference and Awards event will be held on Thursday 18th July at Edgbaston Cricket Stadium in Birmingham.