the multitalent of forest technology
Kesla, the multitalent in forest technology, is a manufacturing corporation specializing in the design, marketing and manufacture of forest technology – from stump to mill.
Kesla's over 55 years history is based on strong, client-oriented product development and longlasting partnerships with Kesla's business partners. KESLA-products are well known from their usability, productivity, durability and good retail values. With our wide sales and service network we can reach and serve customers with quality in over 35 countries.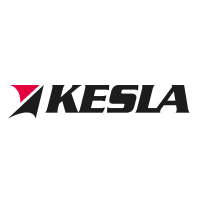 Phone number:
+358 207 862 841