Redivivus has established itself as an industry specialist in battery recycling, particularly in the field of battery neutralization, regardless of battery state or health. Their proficiency spans cryo-freezing and chemical processing, ensuring efficient and environmentally sound methods of recycling. AMOS, on the other hand, boasts a strong reputation in manufacturing and specializes in producing shredding equipment, related machinery, and providing valuable manufacturing expertise.
Recognizing the synergies between their areas of expertise, Redivivus and AMOS have embarked on a collaborative project to develop a state-of-the-art battery recycling equipment system that leverages their respective strengths. This joint effort aims to revolutionize the battery recycling industry by providing an innovative solution for the collection, neutralization, and recycling of batteries.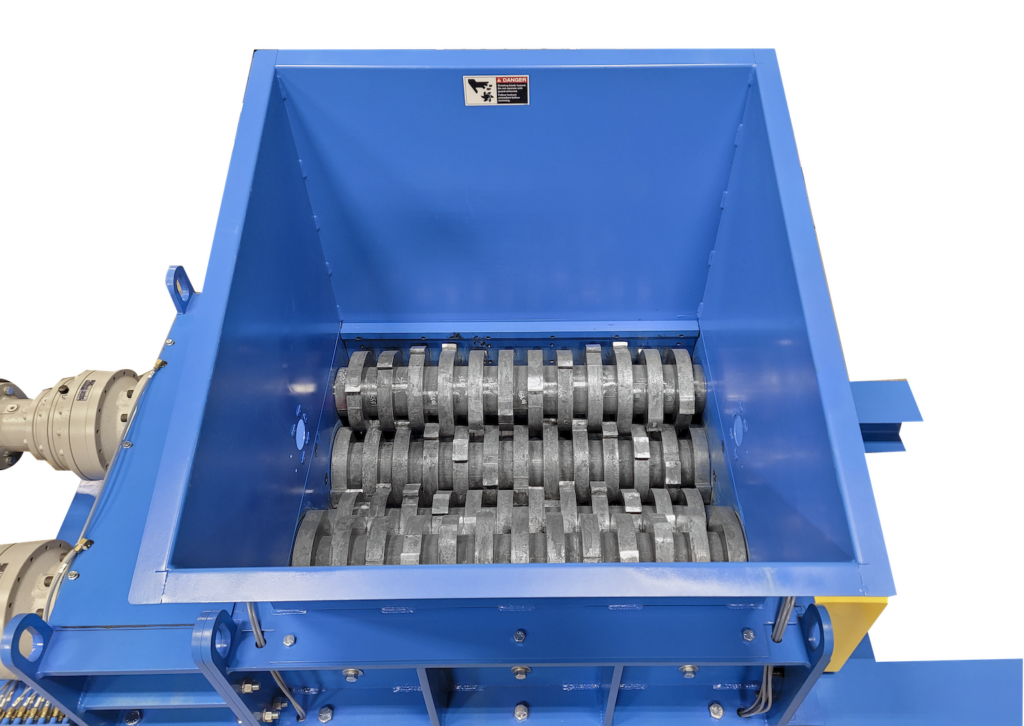 Both parties recognize the value of collaboration in promoting their shared vision. Jeff Beaudoin, Vice President of Operations for AMOS states, "The skills that each team brings to this endeavor will truly produce an efficient and unique solution to a growing issue in the battery recycling industry. We are excited to bring a customized solution that utilizes the strengths of both companies to the marketplace." Erika Guerrero, CEO of Redivivus shares, "Our collaboration presents a remarkable opportunity to introduce essential recycling technology to an emerging industry. We will empower the ability to safely shred batteries at any state to enhance human safety and significantly reduce risks of transportation."
This partnership marks a significant milestone in the battery recycling industry as Redivivus and AMOS Manufacturing Inc. combine their expertise to drive innovation and sustainability. Together, they are poised to revolutionize the process of recycling batteries, advancing towards a greener and more environmentally responsible future.