It features a single sorting line that processes municipal solid waste (35 t/h) and light packaging (4 t/h) for the county.
The design of the project – implemented in two phases (2016 and 2019) – was based on the composition of the materials and the client's requirements.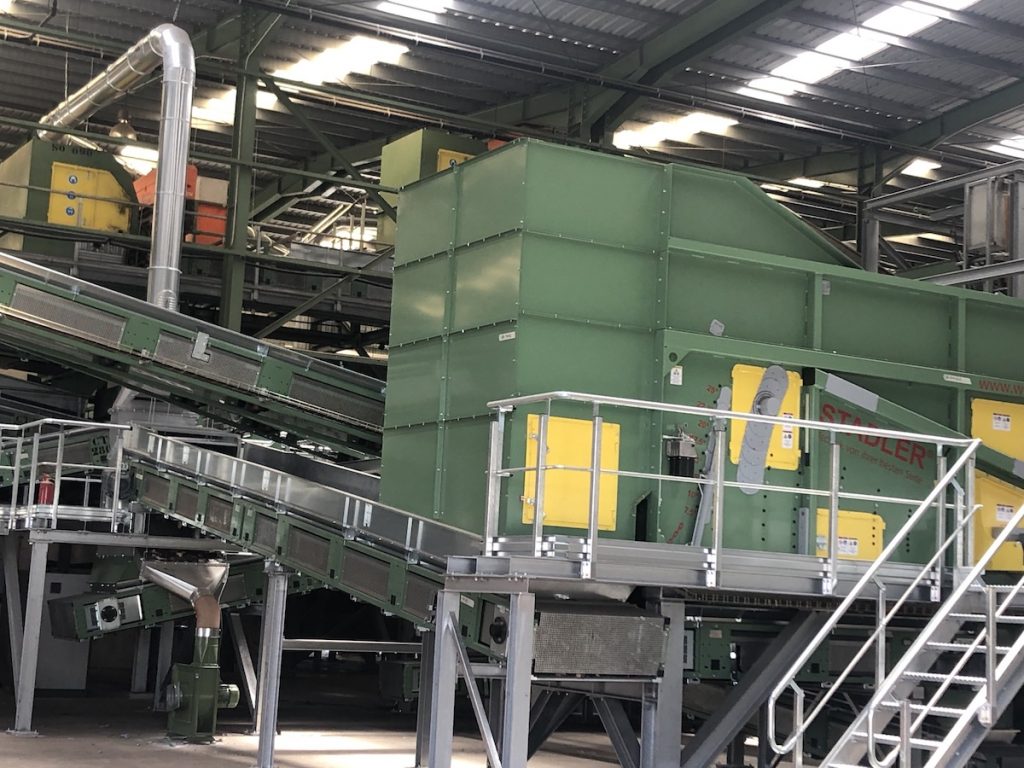 The process is optimized with the use of 2 trommels (one for organic material and one for packaging). After screening, the organic material is fed into an aluminium sorting line while the oversize material goes to the secondary trommel.
The output of the secondary trommel is fed into a metals separation tower featuring 4 optical sorters to separate PET, HDPE, TETRAPAK and mixed plastics. With this setup, the process increases the purity of the fractions in the final output.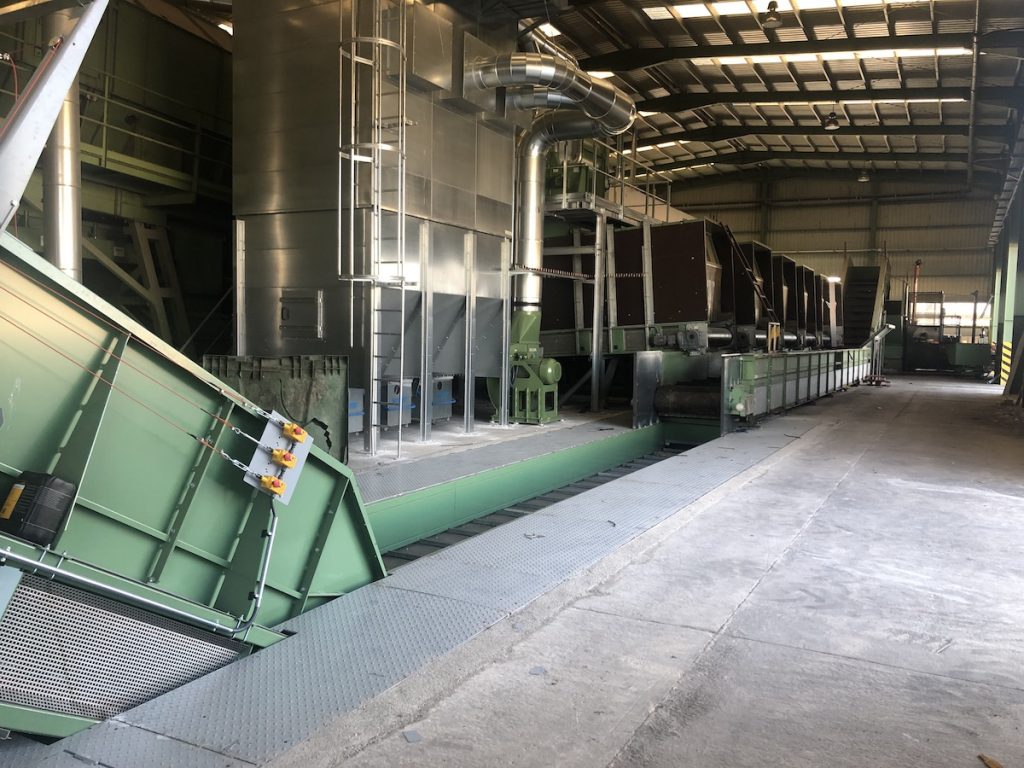 The design provides a flexible sorting system for two types of materials, maximizing the benefits to the client in a project that is fully tailored to their requirements.